The second season of Dickinson wrapped up on an extreme note that almost changed everything in the entire family. Now, the complicated but alluring finale has teased a significant change in Emily Dickinson and her lover's life for the upcoming Dickinson Season 3. Finally, both Sue Gilbert and Emily romantically reunited and confessed their love for each other. There Sue promised that she'll never let go of her. Will she ever keep up her promise? Let's see!
Dickinson follows a budding writer Emily Dickinson who fights to break the constraints of society. It continues to explore Emily's era where she faced many constraints of gender, family, and culture. However, her best friend and lover, Sue Gilbert, motivated Emily to show her imaginative perspective. But, Emily's parents never want her to shine as she's a woman. Further, they try to find a perfect suitor for her instead of focusing on her wish.
Dickinson Season 3: Has The Network Renewed It For The Next Season?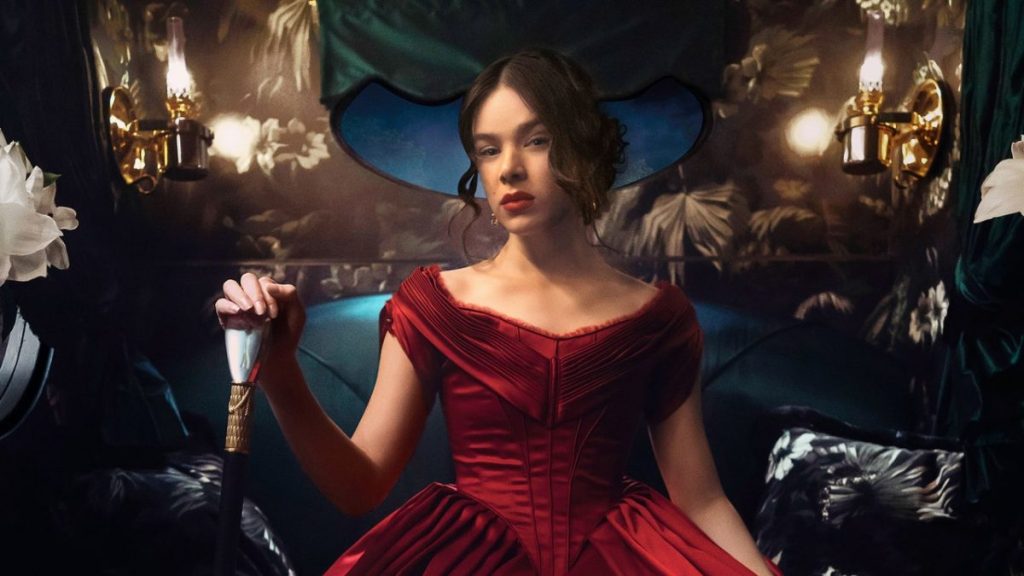 Dickinson is all set to have more wild stories as Apple TV+ decided to return with the third run. In October 2020, Apple TV+ renewed Dickinson Season 3. The first season has already earned a 75% positive response in Rotten Tomatoes and 66% from the critics. Further, deeming its popularity, the streamer soon renewed it for the third run. Shortly the second season launched, which gained 100% reviews from the audience in Rotten Tomatoes.
Dickinson Season 3: When Will Filming Begin?
Recently the second season of the show concluded, and soon the showrunner Alena Smith shares the plan for the third season. Alena announced that they would go into production this spring. As of the script, Smith confirmed that she has already penned down everything during the pandemic. She added Smith doesn't know when she begins writing about Emily Dickinson.
Even she never thought that the show would trap everyone in their houses. Smith continued that they were writing Dickinson Season 3 in the past summer and fall in the pandemic. She added that they never thought of jotting the third season. But when they begin writing the second season, it turned out beautiful and exciting.
Dickinson Season 3: Who Will Be In The Cast?
It looks like that the entire crew of Dickinson will return. These include Hailee Steinfeld as Emily Dickinson and Ella Hunt as Sue Gilbert. Further, Anna Baryshnikov as Lavinia "Vinnie" Dickinson will return with Adrian Blake Enscoe as Austin Dickinson and Jane Krakowski as Emily Norcross Dickinson. Toby Huss, as Edward Dickinson, will return as well. Even there's a chance that Wiz Khalifa will return as Death with another carriage ride.
Dickinson Season 3: What To Expect From The Next Season?
The third season would deal with the Civil War, where Dickinsons would play a massive role. But, none of the Dickinsons went to war for real, in which Austin avoid serving the people, so he paid $500 as the standard fee. Meanwhile, Emily wrote to some of her enlisted friends during the prolific time for the family. But, the primary trauma comes when Sue and Austin, in 1861, had their first child. Then what happened with Emily and Sue's relationship? However, Smith didn't disclose the script yet. But, it would be quite dramatic than ever.