It's been nearly two years and more since we last saw Cillian Murphy as Tommy Shelby leading his family through various tricky situations. And finally, the filmmaker Anthony Byrne teased that they have finished the filming of Peaky Blinders Season 6. Byrne also shared the eagerly anticipated first episode title. Since the series debut, it follows the struggle of the Shelby family to expand their criminal business. However, the cliffhanger finale teased a new war in the Shelby family.
Peaky Blinders Season 6: Has Filming Begun Yet?
Filming of the sixth and the final season started early this year. Despite facing COVID-related setbacks, the filmmaker Anthony Byrne confirmed back on May 28 that they officially wrapped the sixth season filming. Soon he shared a snap of him on Instagram. Along with Manchester tattoo artist Lauren Marie Sutton's created clapboard emblazoned with Helen McCrory's image. Meanwhile, the Peaky Blinders official Twitter account shared a post stating, "It's a wrap! And huge thanks to the entire team."
Peaky Blinders Season 6: What To Expect?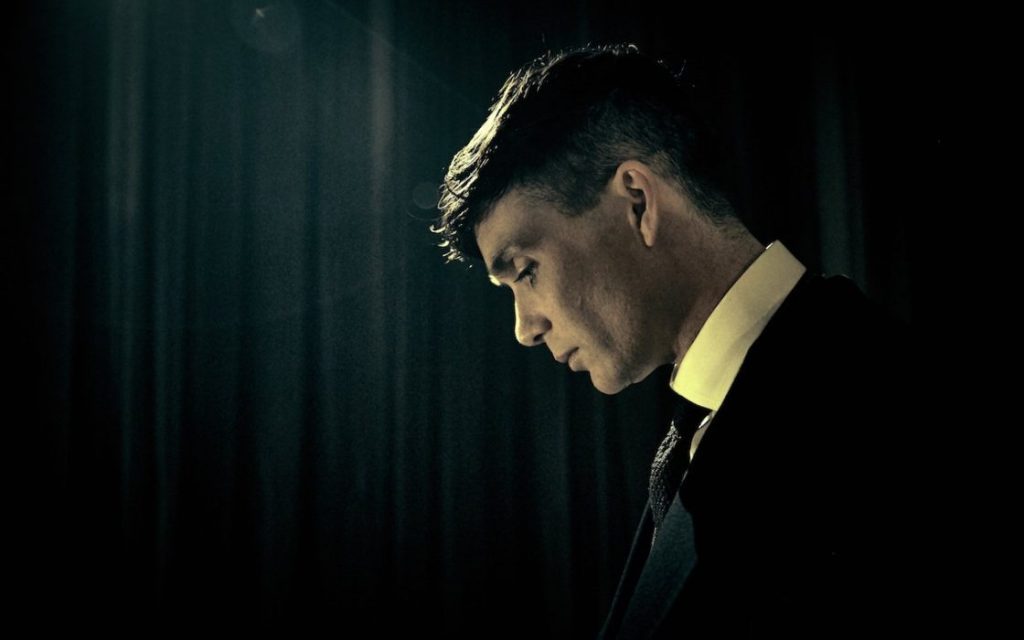 Steven Knight previously teased that the upcoming season will lead into World War II. However, as they are heading into the beginning of 1934, things are getting worse than Tommy Shelby thought. Now, Tommy will face the aftermath of his failed attempt and how things will transpire in the 30s. Further, Knight called the sixth season "is a tragedy" as Tommy will deal with post-traumatic stress disorder. However, he will use his late wife Grace's emergence and deteriorated mental state to ace the war in the end.
Is Gina Gray Faking Her Pregnancy?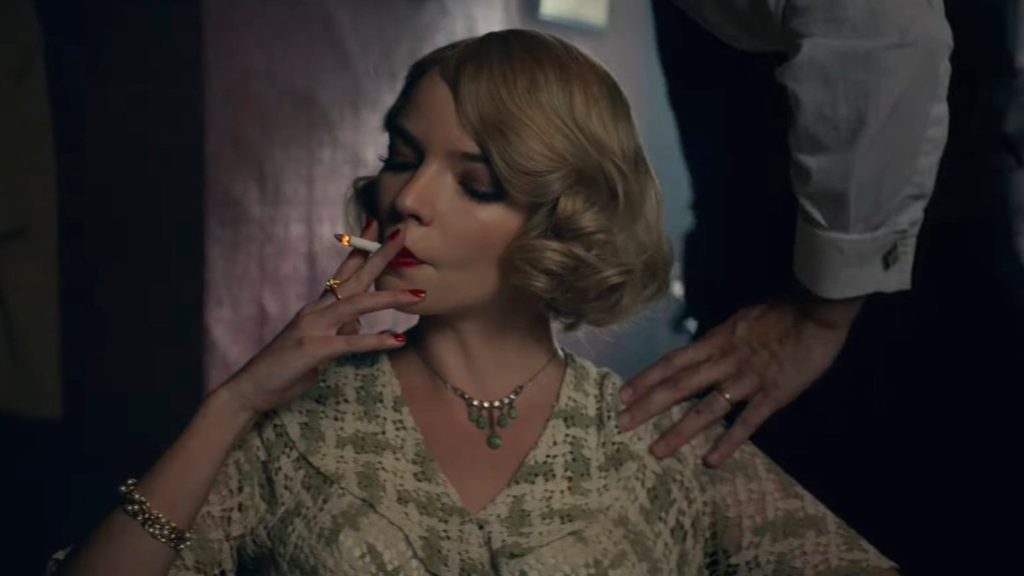 We have seen Michael and Tommy's butt heads a lot when it comes to leading the Shelby family's business. However, in the previous season, Michael meets Gina in the U.S. and returns after marrying her. But, soon, Gina started showing interest in Shelby's business and wanted to return to the U.S. to expand this business there. It soon leads to a massive conflict between Michael and Tommy, who refused to follow Gina's order.
However, it seems Gina has come up with a nefarious plan to create more conflicts as she told the family that she's pregnant. But Polly's words that she wished she could have also heard Gina's baby heartbeats. Gina even ignored Ada to come close to her when she was about to check the baby's heartbeat. So probably it could be possible that she's working for Oswald Mosley and wanted to create chaos in the Shelbys life with her fake pregnancy.
Director Teased Who Betrayed Thomas Shelby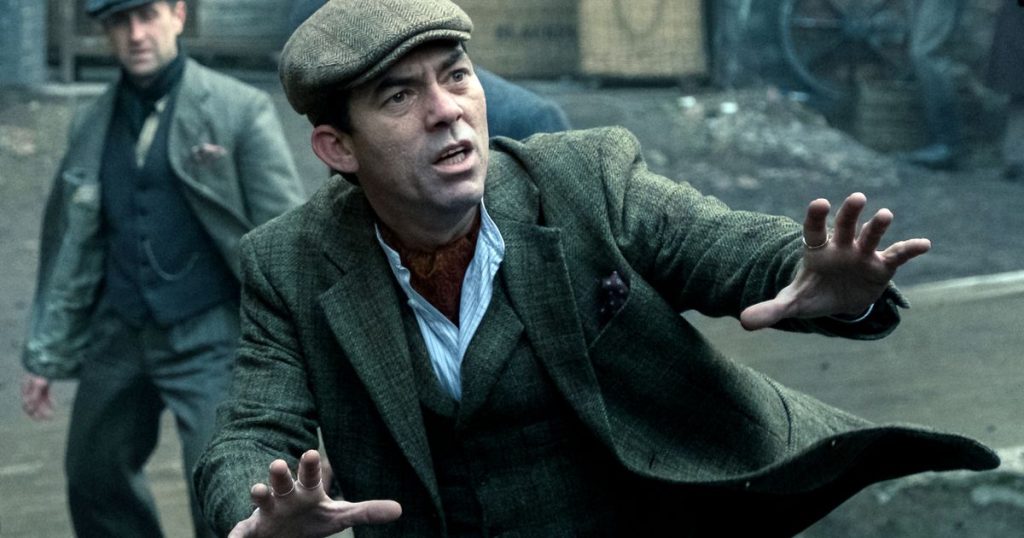 In the season finale, Tommy came up with a brilliant plan against the high-profile political figure Oswald Mosely. But, unfortunately, before he could execute his plan, someone spilled everything to Mosely, leaving Tommy in a devastating position. The opening episode is titled "Black Day," which hints that someone close to Tommy has sabotaged him. Although Byrne didn't reveal who betrayed Tommy, he said that if fans can look closely, they will find the person.
So, it could be Billy Grade, whom Finn believed to be a crucial intel before their plan failed. However, we suspect it could be Tommy's friend, Johnny Dogs. As Aberama Gold once said that Johnny was the second person who knew where he and his son Bonnie were camping. So he might have spilled the information to Billy Boys to execute Bonnie. Thus, possibly Johny's slyly working against Tommy to rip down his business.
Peaky Blinders Season 6: When Will It Return?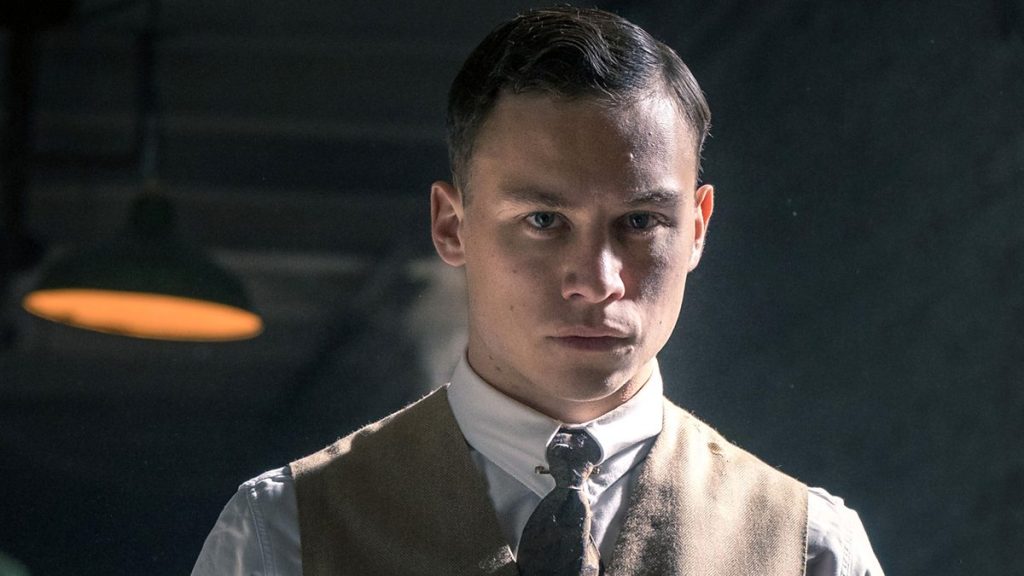 Well, the series creator has recently wrapped up filming. So deeming Byrne's words that each season at least requires six months to undergo post-production, we can expect that the sixth and the final season will return later this year or early 2022. Further, Peaky Blinders Season 6 will mark the end of this series, as disclosed back in January. However, Knight promised to return with a feature film to conclude Tommy's journey.