It looks like, Rick and Morty will go on another space adventure in Rick And Morty Season 5 Episode 7, but this time Summer will join them too. However, Rick's obsession with extending his source will bring the entire Smith family in Voltron-esque quest in space. Well, the series continues to spoof the 80s pop culture and classic icons in their pursuit. But you can expect to see more aliens, fights, and evil sides of Morty in the upcoming chapter.
Rick And Morty Season 5 Episode 7: Precap And Storyline
Rick And Morty Season 5 Episode 7, titled "Gotron Jerrysis Rickvangelion," is written by John Harris while Jacob Hair directed it. In this episode, Morty, Rick, and will Summer go on a space trip which will turn into a family quest. As the promo teases, while heading towards a space trip to Boob World, Rick discovers a blue GoTron ferret and soon maps his next adventure. However, he shuns off Morty's request while inflicting his decision on both the kids.
Rick Planning To Go Big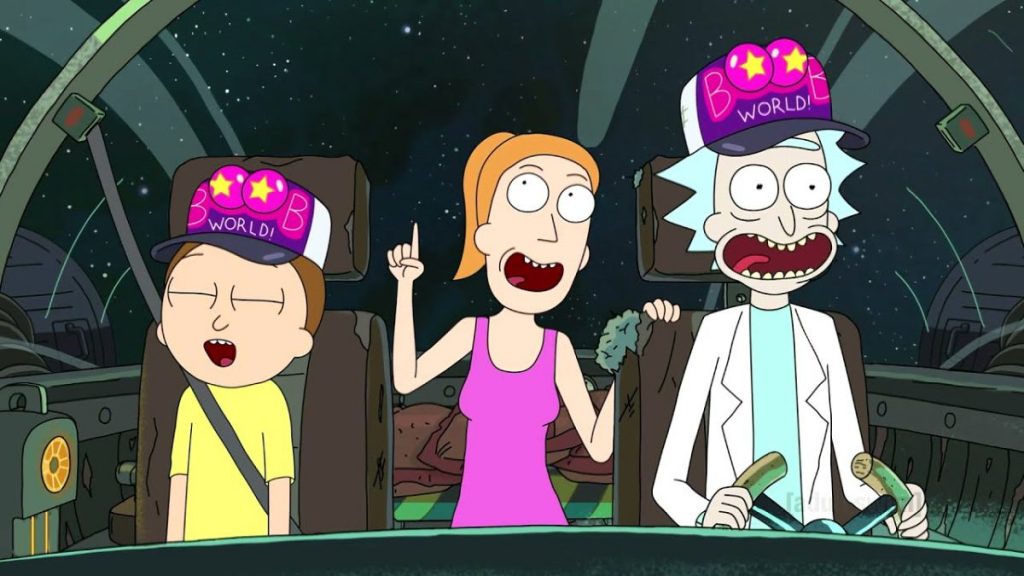 Rick seems excited to use the blue GoTron ferret to fight against the monsters that often attack Earth. However, it seems he is perpetually ignoring Morty and his plans, who appears excited for the trip to Boob World. Meantime, we haven't seen Morty arguing with Rick like this. Therefore, it hints that something is wrong with him either due to outer space or some alien monsters are controlling his brain.
Elsewhere, Rick is planning to bring the entire Smith family into this adventure to collect the other five ferrets. So that they can go on a quest to haunt those alien monsters. But Rick might go overboard, which will later put his life on the edge. On the other hand, Summer will learn more about herself and how much Rick values her. Further, a big revelation will help the Smith family to bond again.
A Quick Recap!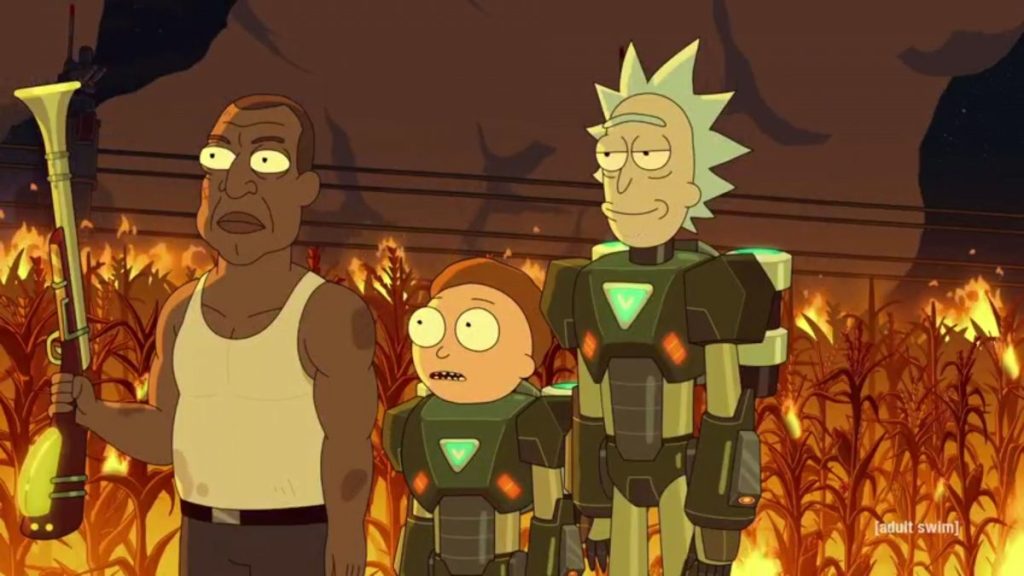 In Rick And Morty Season 5 Episode 6, titled "Rick & Morty's Thanksploitation Spectacular," Morty inadvertently hit the laser beam on the Statue of Liberty and activated a hostile robot hidden inside it. However, for their actions in destroying Liberty Bell, the US constitution, and Lincoln Memorial, President Curtis again declared them terrorists. But Rick ceded to ploy his typical plan to transform into a turkey to gain the President's pardon.
However, it made the President frustrated, so he transformed himself into a turkey to f ind Rick. But during their fight, the tracking chip was accidentally ingested in a turkey that eventually transformed into a human turkey that plans to invade the world with humanoid turkeys. However, to thwart this menace, President, Rick, and Morty teamed up to travel in space to defeat the aliens in the battle. They successfully destroyed the transformation device while being thankful for returning to their normal form.
Rick And Morty Season 5 Episode 7: When Will It Release?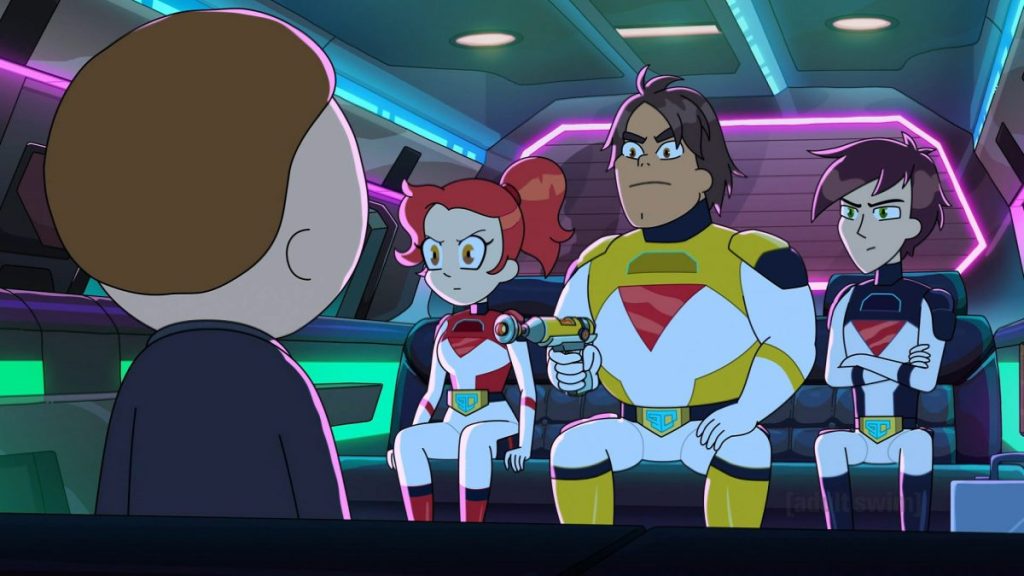 Rick And Morty Season 5 Episode 7, titled "Gotron Jerrysis Rickvangelion," will return this Sunday. It will air on August 1 at 11 pm ET only on Adult Swim. The new episodes are drop weekly every Sunday in the US. Meanwhile, UK viewers can stream the seventh episode the next day on Monday, August 2, at 10 pm BST only on E4. However, you can also stream this episode on-demand on Amazon Prime Video. So don't miss it.