It's been four years and more since fans last saw Benedict Cumberbatch as Sherlock Holmes solving the criminal and mysterious cases with Dr. John Watson. But now, Sherlock Season 5 itself has become a mystery. Neither BBC One officially renewed it yet, nor the creators confirmed when production would continue for the next run of the detective drama.
However, amid Sherlock Season 5's cancelation rumors, the series stars, including co-creator Steven Moffat teased that Sherlock Season 5 is still on the cards. Know more about that below-
Sherlock Season 5: Is It Happening?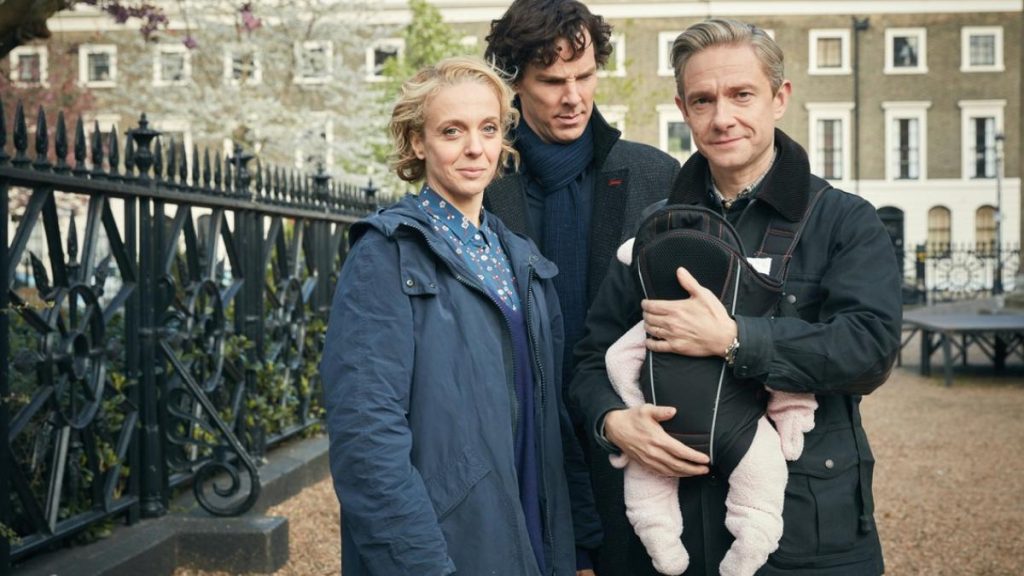 Since Sherlock Holmes Season 4 finale hit BBC One back on January 15, 2017, fans are eagerly waiting to hear about the fifth season. Lately, the co-creator Steven Moffat said that he, along with Mark Gatiss, had already mapped the entire fifth season. But due to Benedict Cumberbatch and Martin Freeman's conflicting schedule, they hadn't decided when to produce the fifth run. Moreover, BBC One hasn't yet officially renewed Sherlock Season 5. Thus the series' fate remains in limbo.
Benedict Talks About Season 5 Possibilities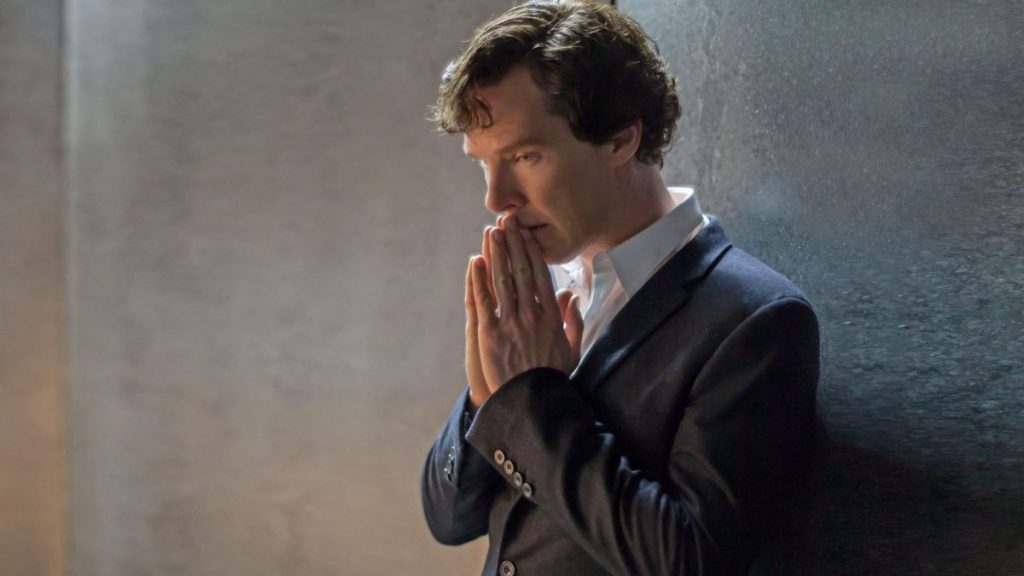 In 2020, Sherlock star Benedict revealed in an interview that the team is still looking forward to work on Sherlock Season 5. However, due to the cast's busy schedule, it seems pretty impossible to begin work now. Well, Benedict himself was busy filming his upcoming Marvel project Dr. Strange in the Multiverse of Madness. But he ensured the fans that the show hadn't been axed yet while shunning off its cancelation rumors. He said that they have never closed the door on Sherlock.
Martin Hints Sherlock Could Return In Different Form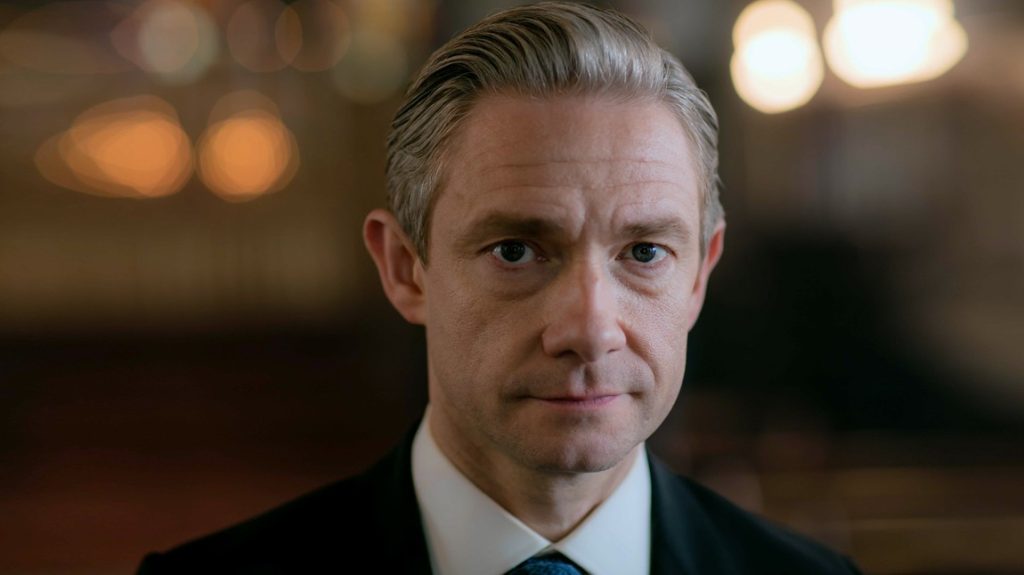 Speaking with Collider, Martin said that they couldn't risk producing the season in a hurry while everyone, including him, is busy with other projects. He added that they don't want to ruin the legacy by making a subpar season. However, Martin teased that possibly they could return with a Sherlock movie instead of the fifth season. Although the creators didn't confirm it, yet Martin indirectly hinted that the film could wrap Sherlock's world by marking the end of his journey.
Sian Brooke Confirmed Her Return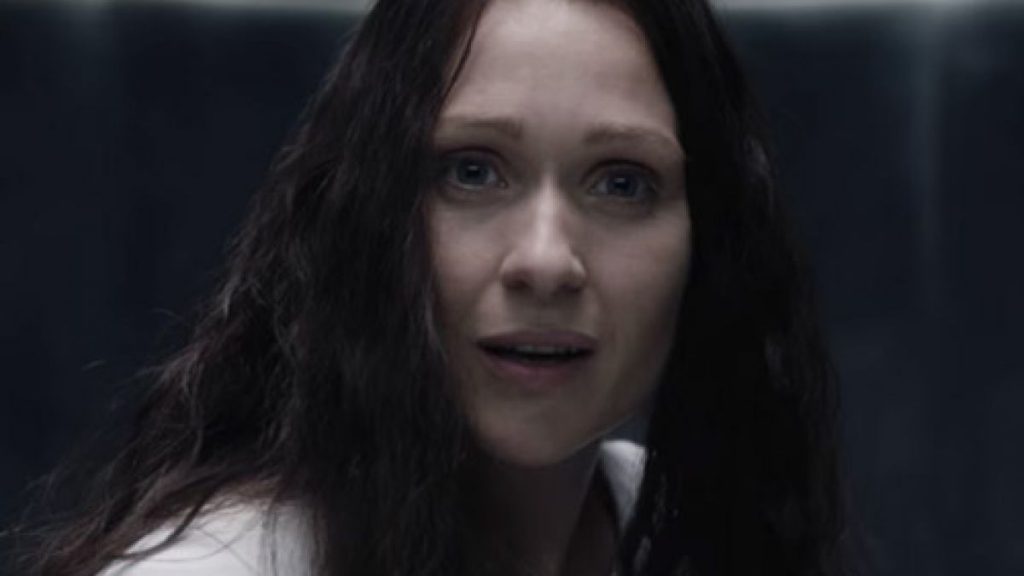 While the series' fate remains up in the air, Sian Brooke, who played Sherlock's estranged sister Eurus Holmes teased her return in the next season. She said that she loves the character, and she would love to reprise Eurus in the following run. Well, Eurus is such a character that you never get a chance to play every day. She is atypical, and playing such roles is always a great opportunity, said Sian.
There is no real word as to whether Sherlock's secret sister would return. However, there are speculations that season 5 would show more of her evil side. Meanwhile, Louise Brealey cited that initially, they planned to go down the line- hinting at focusing more on Sherlock and Eurus' relationship. But she doesn't think that it is still on the cards. However, whenever the fifth season would return, it indeed explores the change in Dr. John Watson and Sherlock's lives.
Eleanor Matsuura Hoping To Reprise Her Role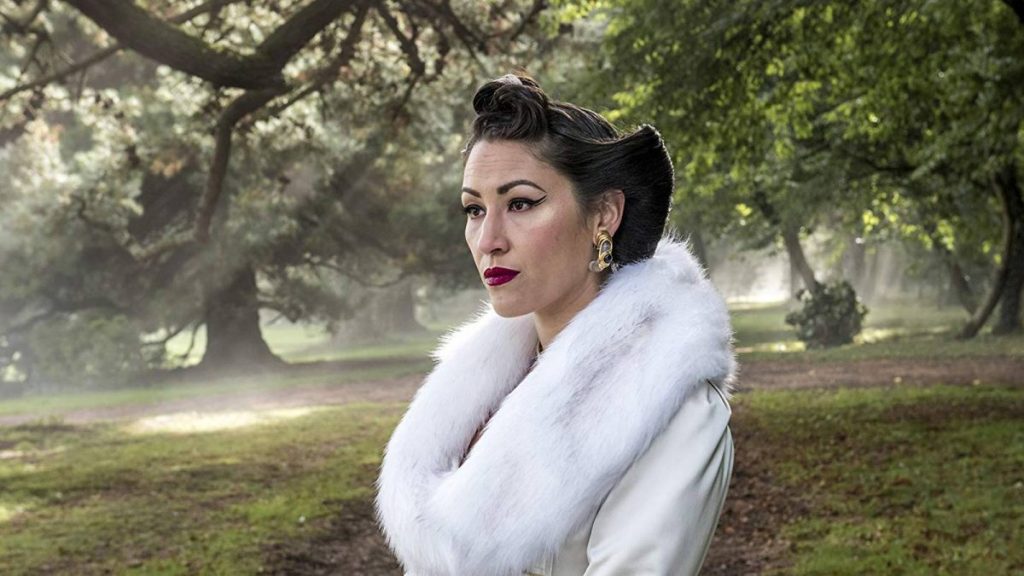 The Walking Dead star Eleanor also showed her interest to reprise her role, Stella Hopkins, one more time. Eleanor first appeared in the pilot episode titled "The Six Thatchers" of the last season, where Sherlock assured her to help. But even she often visited his Baker Street apartment, later she disappeared from the series. However, it hints that the story would explore more dimensions in the next run. And Eleanor could play a huge part in solving a mystery.