BAFTA-winner Conrad Khan has recently teased that Peaky Blinders Season 6 will return sooner than later. Unfortunately, soon after the renewal announcement, the news broke that the sixth season will be the show's final season.
Since then, fans have been curious to learn the fate of their favorite character, Tommy Shelby. However, the filmmaker confirmed that Tommy will return to continue and finish the epic battle against his biggest enemy. So now, let's see what happens next.
Peaky Blinders Season 6: Jack Rowan Opened Up About His Exit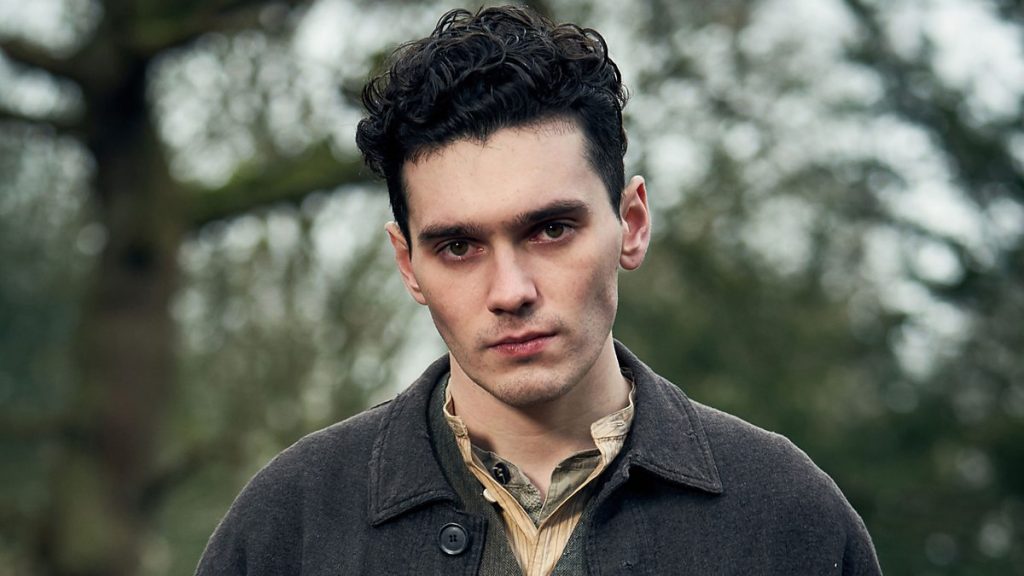 Recently Jack who plays Bonnie, exclusively revealed his departure while speaking to Digital Spy. He confessed that he loved his character Bonnie, but he had to take his leave from the show due to another project. However, he is glad that his character has a proper ending and didn't get replaced, unlike other shows' characters. Jack added that he never thought Bonnie would die in the future.
When he informed the producers that he wouldn't continue, the team quickly mapped a dignified ending for Bonnie. Bonnie always appeared as an aspiring character who could continue to the end of the show. However, the gypsy lad gets shot at the last moment, and the person who shoots him says, "Farewell, fighter boy, you died well," revealed Jack. Well, he died a glorified death. Nevertheless, Jack said that he is happy with this ending.
Who Will Be In The Cast?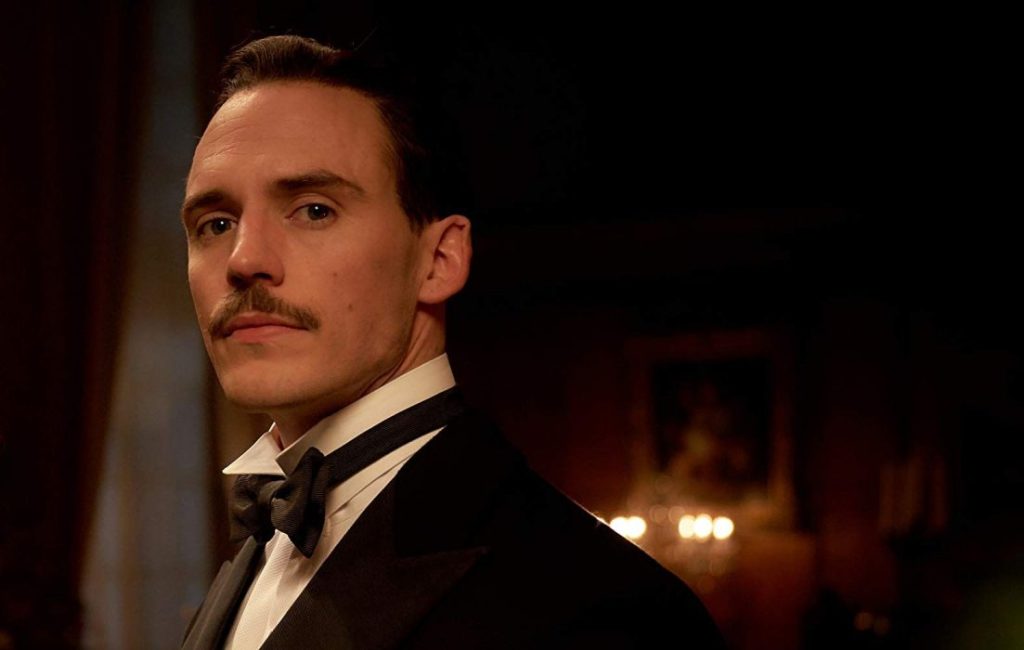 The Shelby clan will return for the final run, which means Cillian Murphy will return as Tommy Shelby with Sam Claflin as Oswald Mosley, whom he wanted to kill last season. Further, Tommy's dead wife, Grace Shelby (Annabelle Wallis), will return in his traumatic memories. Paul Anderson as Arthur Shelby, Natasha O'Keeffe as Lizzie Stark, and Anya Taylor-Joy as Gina will also return.
In addition, Stephen Graham will join the cast though his role has been kept under wrap, yet it seems he would appear as the Chicago mob boss who arrived in the finale of the prior season. Rebecca Keatley, Conrad Khan, Brits Amber Anderson, and James Frecheville will also join the team. However, it remains unclear whether Helen McCrory had shot her scenes before her sad demise.
Amber Anderson Shared A Snap
Recently, the series creators confirmed that a new lady would join the show. Shortly, Amber Anderson shared an image on Instagram confirming her presence in the final season. In the picture, Amber is carrying a stern look while holding a cigarette in her hand. "Beyond thrilled to reveal that I will be in the final season," Amber captioned. Meanwhile, she also confirmed in the post that she would share the screen with Cillian in some scenes.
Peaky Blinders Season 6: What Will Happen Next?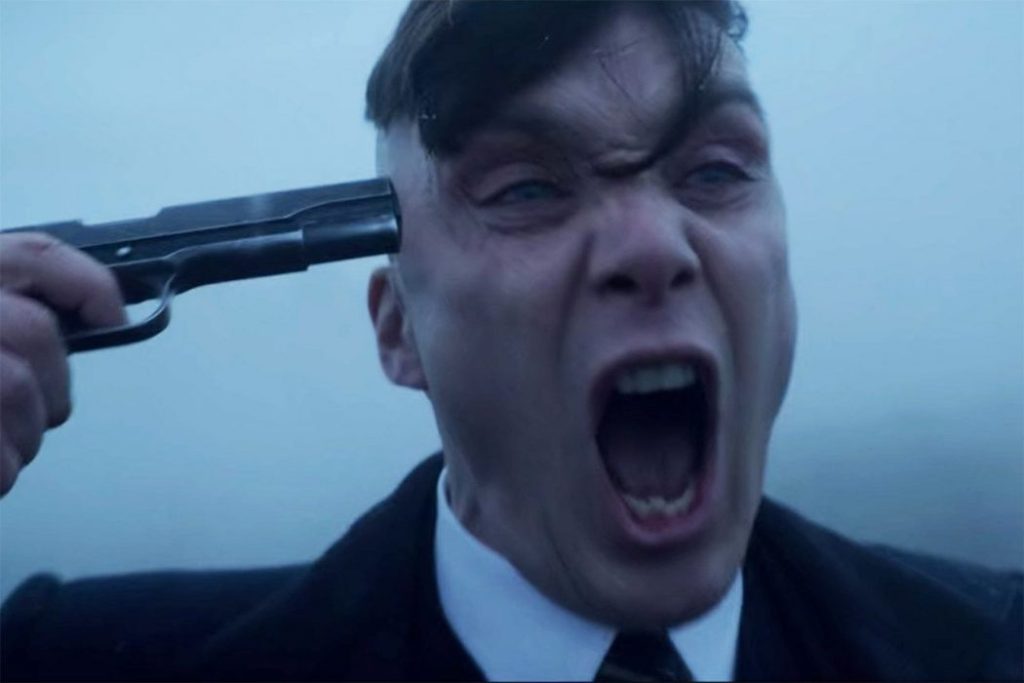 In the previous season's finale, Tommy appeared running into the field where he believes that Grace with a black horse is waiting for him. Shortly after a few minutes, he was holding a gun and screaming, but soon the camera rolled, and it left with a question as to whether he pulled the trigger or not. Well, Tommy has been struggling to cope with his wife's death, and now her return might severely affect Tommy.
Meanwhile, his plan to take down Mosely backfired, which has now left him on the verge of picking the pieces again. Recently, Anthony Byrne teased that the final season will be the strongest season ever as Tommy will learn who betrayed him. Further, there is speculation that Billy is the person who went rogue. And now after finding the rat, Tommy and the team won't leave him so quickly.
Gina Has Connection With Oswald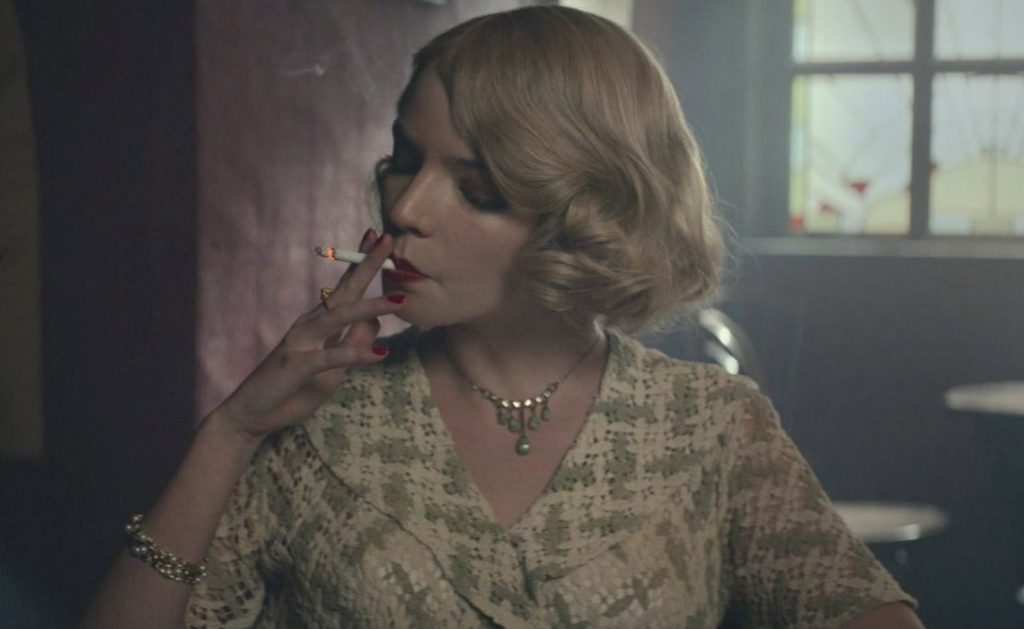 Gina revealed in the finale that she is pregnant. However, when Aunt Polly touched her belly, she said that she could hear her baby's heartbeat. So perhaps Gina is lying just to create animosity between Shelby. In August 2019, Byrne told GQ that Gina has a manipulative personality and is a player. She is just a part of a broader plan that hints at her connection with Oswald, who tries to use Gina against Tommy. Moreover, her family would play a significant role in the finale bringing turmoil to Shelby's empire.
Peaky Blinders Season 6: When To Expect?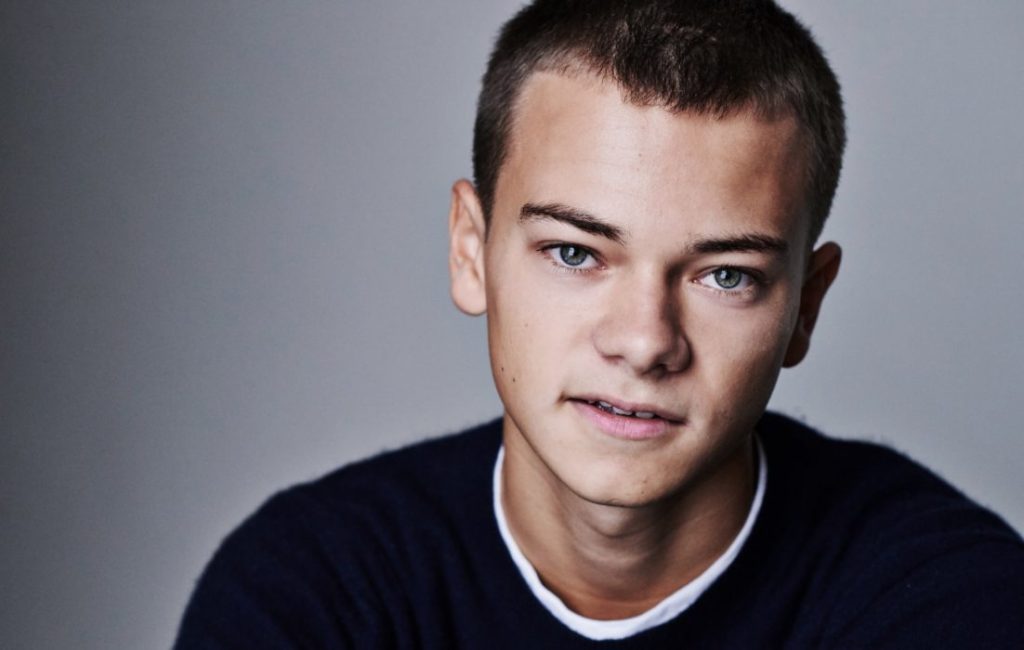 Speaking with Radio Times, Black Mirror alum Conrad Khan hinted that Peaky Blinders' sixth and final season would return sooner than expected. However, BBC is yet to announce the official release date. Khan cited that it will take only a few more months to wrap pre-production. He heard that the final season would air earlier next year or till February. So, stay tuned with us for more updates.