Fans have been desperately waiting to hear more about Peaky Blinders Season 6. Thus even a tiny piece of info can help fuel the excitement. This year Peaky Blinders lost its beloved star, Helen McCrory. Her sad exit might reflect in the final run, as the creator teases that he has some different plans for the Shelby family. So perhaps Shelbys might learn to trust each other or perhaps the worse could happen.
Well, the last we saw Tommy Shelby (Cillian Murphy) break down after his goal to assassin Oswald Mosley (Sam Claflin) failed. But, it remains a huge question who's the mole in the Shelby family.
Creator Teases Changes In Tommy's Life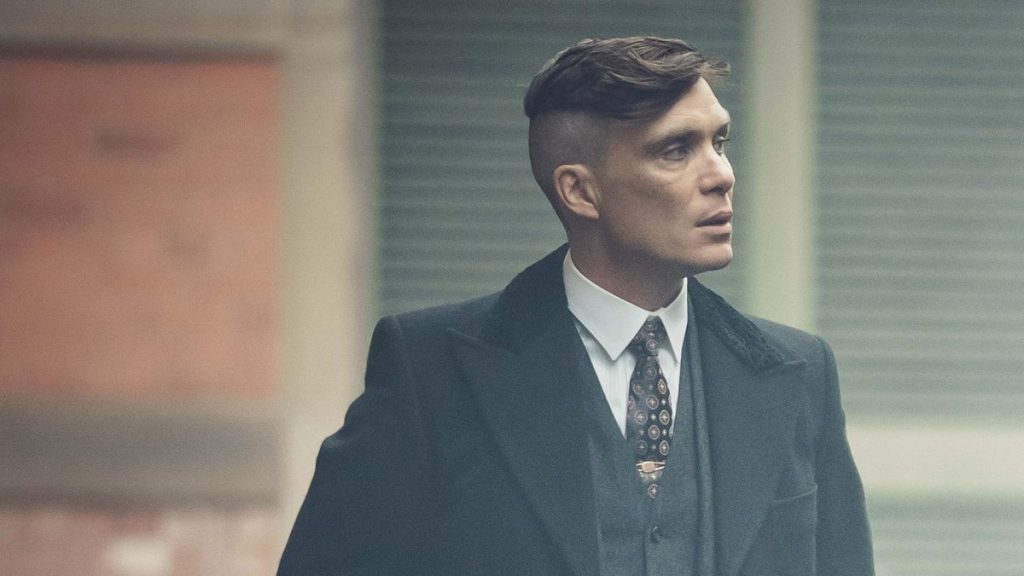 Speaking with Variety, the series creator Steven Knight teased that the sixth and the final season will focus Tommy's on redemption path. Well, throughout the show, we saw Tommy having a different moral compass. While at once, he appears missing her late wife, Grace. This shows his deep love for her. He, on the other hand, seems ruthless while leading the Shelby Company Limited business.
Knight added that he has decided to tell a different story. Tommy- who started as a lawbreaking gangster and cares only about his family- will walk on redemption path. He will become a good person, says Knight. As Knight continued that he wanted to portray his journey and how much he has changed from season 1 to 6. But it remains unclear how these changes will occur. Yet many believe that he'll sacrifice himself for his family or perhaps for his son.
Is Gina Gray Behind Michael's Arrest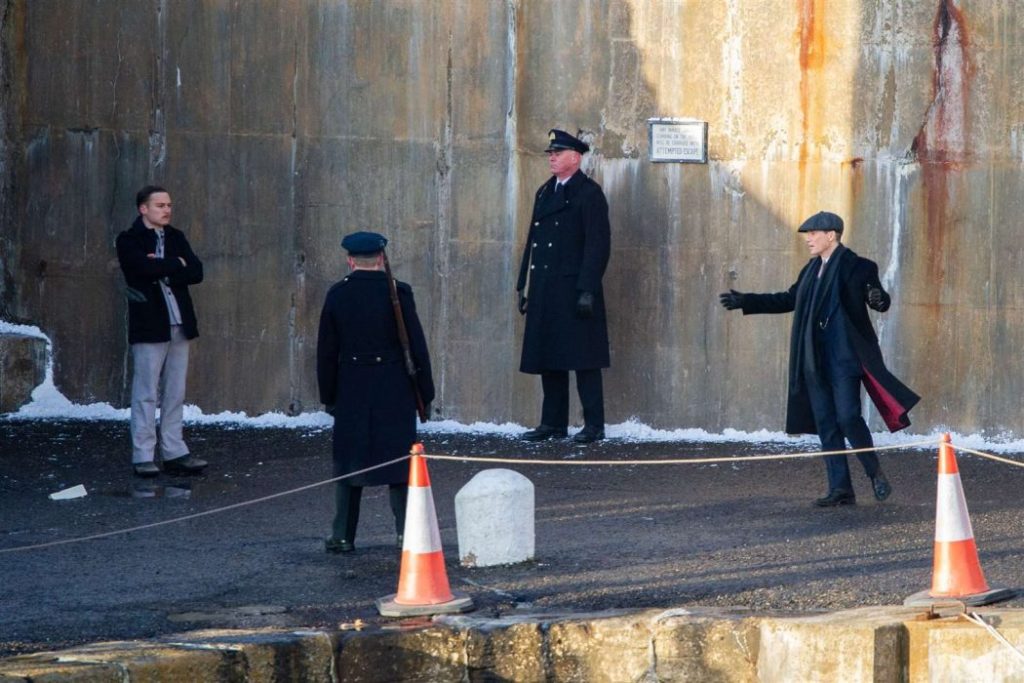 The last season saw Anya Taylor-Joy's Gina Gray provoking Michael Ray (Finn Cole) to go against Tommy. Michael interrupted when Tommy and his troop were planning their next move against Oswald Mosley. He proposed to raise his position in the company. But unsurprisingly, Tommy refused. Shortly Gina confessed that she was pregnant. It later causes a stir in the family.
However, the series has previously dropped some set images. One of which shows Michael in a prisoner outfit while Tommy appears with a paper in his hand. It could be possible that Tommy suspects Gina and Michael as moles who leaked their assassination plan. Perhaps, the piece of paper might be carrying some info that could put Gina and Michael's marriage on the verge of breaking.
Peaky Blinders Season 6: Is Release Date Confirmed?
On September 17, the official Twitter page of Peaky Blinders posted an image of director Anthony Byrne alongside editor Paul Knight. Howbeit the image hasn't confirmed when Peaky Blinders Season 6 could return. Yet, it shows that Byrne and Paul are working hard on new footage of Tommy Shelby, who appears on the screen. Further, in the post, Byrne has kept the finger on his lips as if asking fans to keep it a secret.
"Peaky Blinders Season 6 coming 2022," the caption reads. Additionally, the series creator Steven Knight hints that season 6 will launch at the BFI London Film Festival. Further, as per express.co.uk, the new episodes will drop in spring 2022. It means it could air in the Q1 of the next year. However, newcomer Conrad Khan suggests that Peaky Blinders Season 6 will return by February 2022. Thus we expect an early air date.