The avid fans have been patiently waiting to know who betrayed Tommy Shelby and how he'll amend everything in Peaky Blinders Season 6. While the wait seems inevitable, the series filmmaker Anthony Byrne dropped some clues teasing Peaky Blinders Season 6 is edging closer to its premiere.
Well, he's been sharing plenty of clues from the past month. But it looks like the fans have to wait for a while to see their favorite characters back on screen. Meanwhile, another buzz hints that the dark clouds aren't left, Tommy's sides. So will he survive this time? Let's see!
Peaky Blinders Season 6: Filmmaker Teased Post-Production Is About To Conclude
Recently, filmmaker Byrne took to Instagram to share a snap of him with the series editor Paul Knight revealing that they wrapped up their editing work. Byrne captioned that they just "finished cutting" the Peaky Blinders final episode. But a lot of editing work is still left to complete but spending the last months editing this masterpiece was a great pleasure, Byrne captioned. Moreover, Byrne and Paul seem to enjoy their time in nature after finalizing their work. 
Tommy's Health Isn't In Right Shape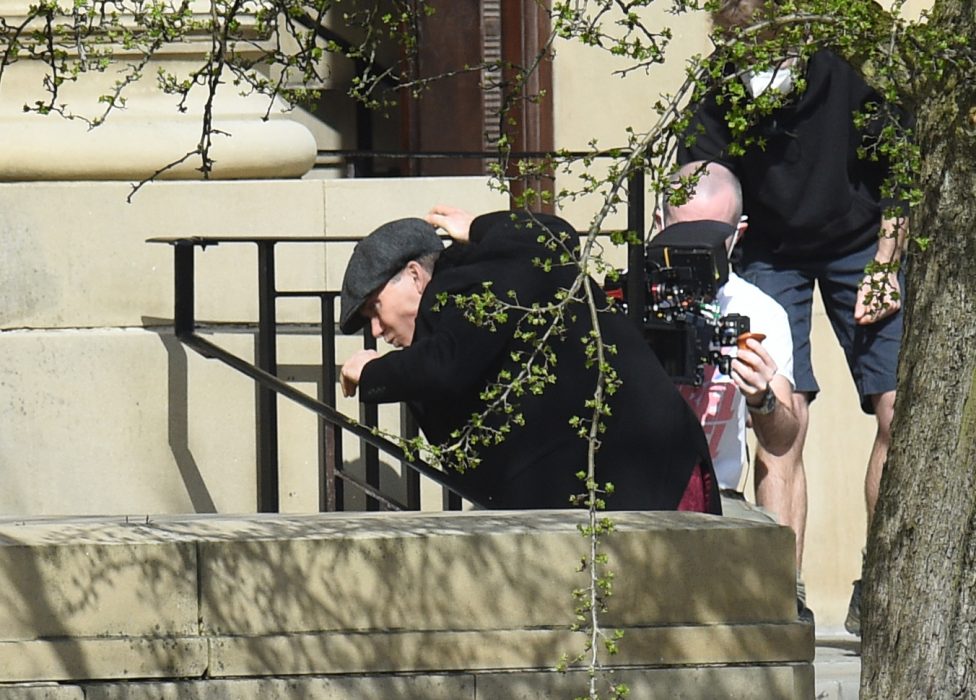 In the prior season finale, Tommy planned to execute Oswald Mosley. However, before he could complete his plan, someone killed Aunt Polly Gray's lover, Aberama Gold. Further, his plan backfired as someone from his close circle or a family member betrayed him. Finally, we saw agitated Tommy marching in a barren land, pointing a gun on his head. However, the recent set images hint that Tommy perhaps changed his mind and return to give the mole the taste of their victory. 
However, as per Daily Mail, the final season has a scene where Tommy has seen stumbling and vomiting outside the Bolton Magistates' court. He later appeared staggering up the court's steps, coughing, and wiping it with his sleeve. Shortly after that, a fan theorized that someone has probably sued Tommy's company. But his deteriorating health might be a sign that he won't survive this time. As we know, the series will end with a feature film, and Steven Knight has already mentioned that Cillian Murphy isn't a part of that film. So, probably he'll die this season.       
Star Dropped Hints On Who Cheated Tommy In The Finale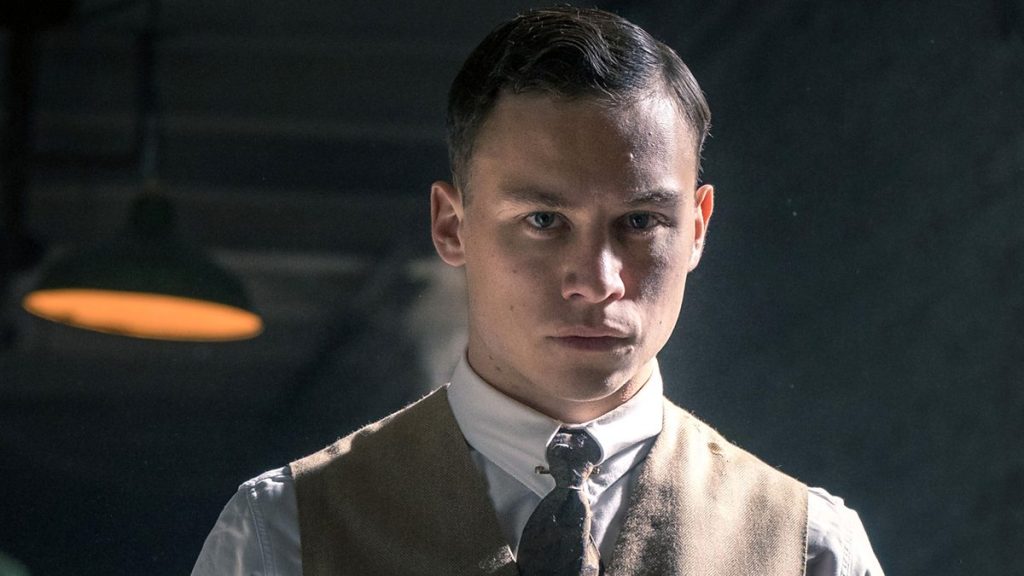 Meanwhile, there's been a theory that Michael Gray and his wife Gina betrayed Tommy as they wanted to expand their business in America, which later caused strife amongst the Shelbys. However, Michael star Finn Cole told NME that several candidates could betray him. As for Michael, Cole doesn't think that Michael will do it. Betraying the family will be too much for him to do now. 
Peaky Blinders Season 6: Will Be The Last Season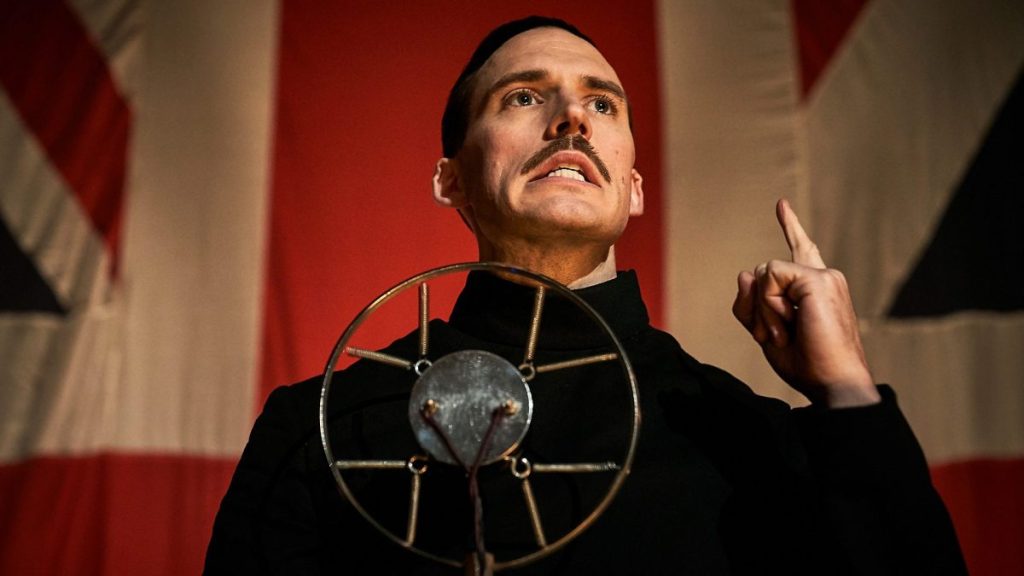 While season 6 is the show's final season, but it won't be the last time we see the Shelbys together. As lately, the creator Steven Knight promised that Peaky Blinders would end with a feature film which will take place in Birmingham. The entire Shelby family will return to start shooting the movie in 2023. But, Steven stated that Cillian might not appear in the film. So probably season 6 will be the end for his character. 
Peaky Blinders Season 6: Release Date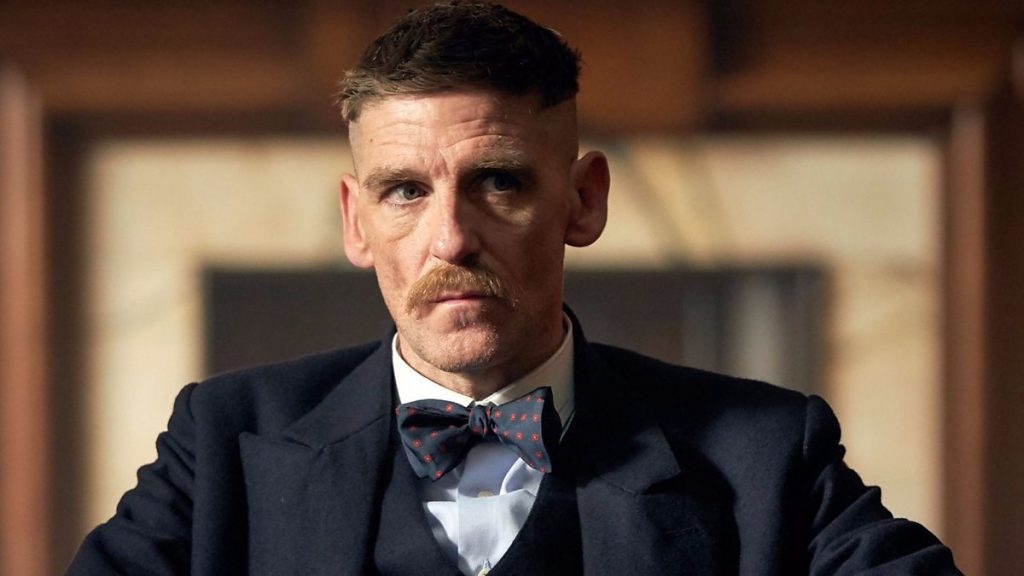 Considering Byrne's recent post, it doesn't seem that you have to wait a while. As the final season will return sooner than usual. Further, the new star cast Conrad Khan teased that season 6 might return sooner in early 2022. So, probably it would air till February 2022 if everything goes smoothly.