Today on December 17, 2021, Spider-Man Now Way Home was released globally, and the movie is a must-watch for all Spider-Man and Marvel fans. However, here we will not be talking about the film. Instead, we will be discussing the end credit scene of the film. So, if you haven't watched the movie yet, proceed further at your own risk.
There were two post-credit scenes in the MCU's Spider-Man 3. The first scene was a glimpse of Venom and Eddie Brock, who was transported into MCU in the events of Now Way Home. But what got fans most intrigued was the second-end credit scene in the film. It will be an injustice to call it an end-credit scene when in fact, it was Doctor Strange 2 Teaser!
Doctor Strange 2: Teaser Breakdown!
The fourth phase in Marvel Cinematic Universe is focusing on the concept of the multiverse. Series like Loki, Wanda Vision, and What If well established Marvel's multiverse in MCU. Meanwhile, all Spider-Man No Way Home events are centered around the multiverse.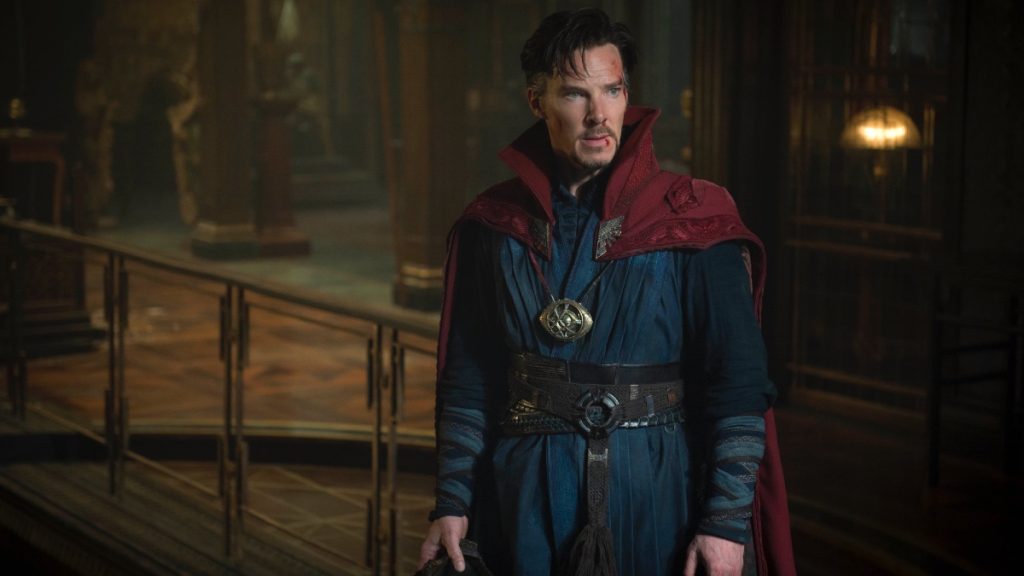 Doctor Strange tried to use a spell to make everyone forget who Peter Parker was, but it resulted in various realities entwining with each other. However, Doctor Strange may not be done interfering with different dimensions. At the end of Spiderman 3, Marvel Studios shared a teaser for Doctor Strange 2, titled Multiverse of Madness. The teaser starts with Dr. Stange's dialogue from Spiderman No Way Home, saying, " Multiverse is a concept about which we know frighteningly little." 
Then, fans hear Wang saying, "Your desecration of reality will not unpunished," hinting that Doctor's tampering with the multiverse may have dire consequences in the upcoming film. 
Strange Asks Wanda For Help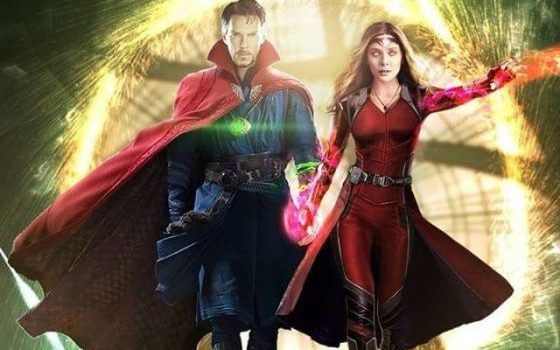 In the next few shots, Stephan is seen walking in the Sanctum. And his former lover Christine Palmer is getting married. Meanwhile, in the background, Strange says, " It was the only way, but I never meant any of this to happen."
There was also a girl wearing a jacket with a star on it. And fans are clever enough to spot that she is none other than American Chavez. Further, Doctor Strange can be seen walking to Wanda, who is in a field of flowers. Strange then asks Wanda, "What do you know about the multiverse" and also requests her help in Doctor Strange 2.
Doctor Strange Supreme Is Coming!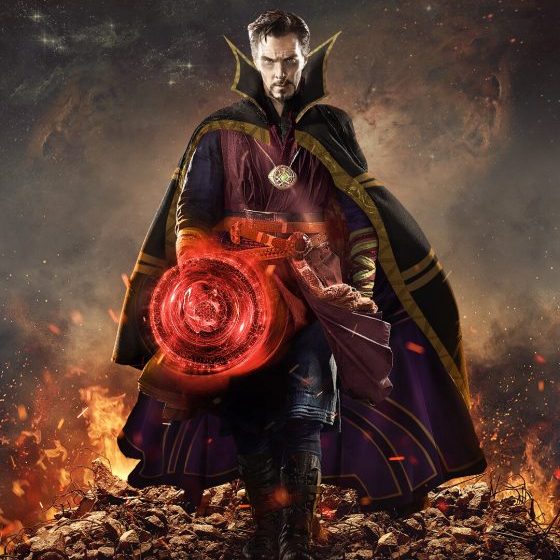 Moreover, the trailer also showed us the return of Mordo, who fought alongside Strange in the first movie. Next in the trailer, Wang and Stephan are at Kamar Taj. The trailer also gave us Wanda's look in her accurate comic avatar. If fans pay enough attention, they can also see Shuma Gorath in the trailer who throws a bus on Strange, which he cuts in two halves.
Finally, towards the trailer's end, there is a voice-over of someone saying to Dr. Strange, " I hope you understand that the greatest threat to our universe is you." At the end of the trailer, the fans get the first look at Doctor Strange Supreme (who we also saw in What If) standing in front of the original Doc Strange. Strange Supreme then says that "Thing just got out of hand."  So overall, based on the trailer, Doctor Strange 2 promises to be epic.
Also, Read Doctor Strange 2: Benedict Cumberbatch Teased Details, Filming Would Commence Soon