Atlanta Season 3: Because of all the fresh memories of the last season of Atlanta, it seems hard to believe that it has been four years since the second season of Atlanta premiered. Fx's comedy-drama developed by This Is America famed Donald Glover revolves around a young boy Alfred "Paper Boi" Miles, and his pursuit of becoming a rapper.
As per the current reports, the production for Atlanta Season 3 is in running. And amidst the schedule, some unsettling news has come out. Let's discuss what happened!
Atlanta Crew Faced Racial Harassment In London!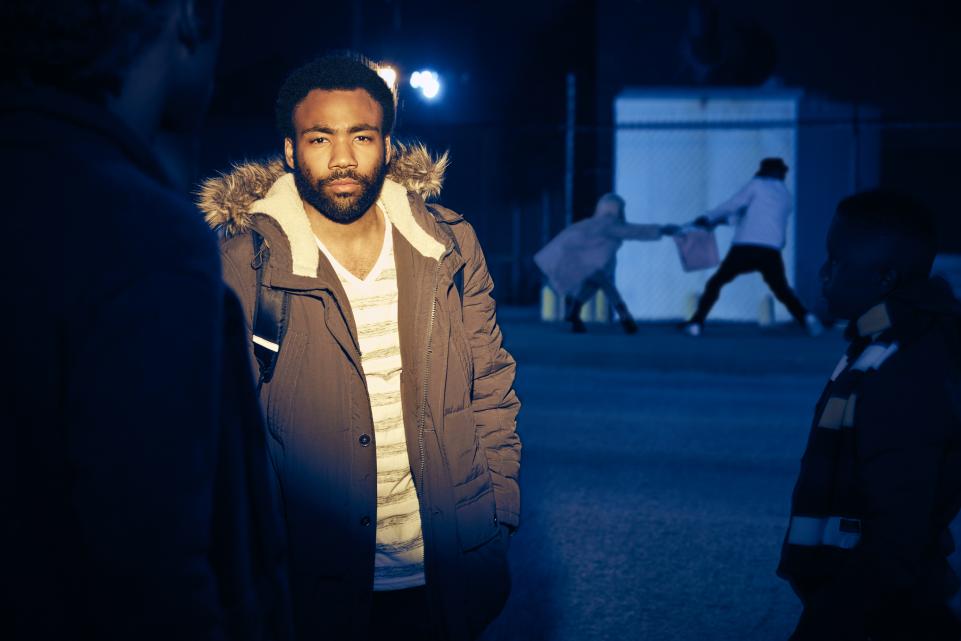 Atlanta might have been one of the best comedy shows around these days. However, even this did not save the show's crew members. Musician Donald Glover, along with his crew members faced harassment based on their racial identity while they were filming the show. During a press conference ahead of the release of the third season, Donald Glover, along with Stefani Robinson and Stephen Glover, discussed the racism incident they faced during the production. 
Glover remarked, "It was the first night there. This group of people walks up. And maybe one of them kind of notices Donald or recognizes him," said Stephen, noting how the group consisted of one woman and "two or three" men who were clearly intoxicated. "And she stops and they start asking if they know anywhere around here to get something to drink. I think we were talking to them for a second."
Atlanta Season 3: What's Next?
At the end of the second season, viewers saw Earn, Alfred, and Clark County on a plane going for a European tour. Clark County put a gun in Earn's bag after Earn did the same with his manager Lucas. Now, Atlanta Season 3 will focus on Earn and Paper Boi's European tour. Earn has become more persistent about his personal and professional life, according to the Atlanta season 2 finale, despite his concerns. By the airport incident, season 2 emphasized Earn's need to "play the game."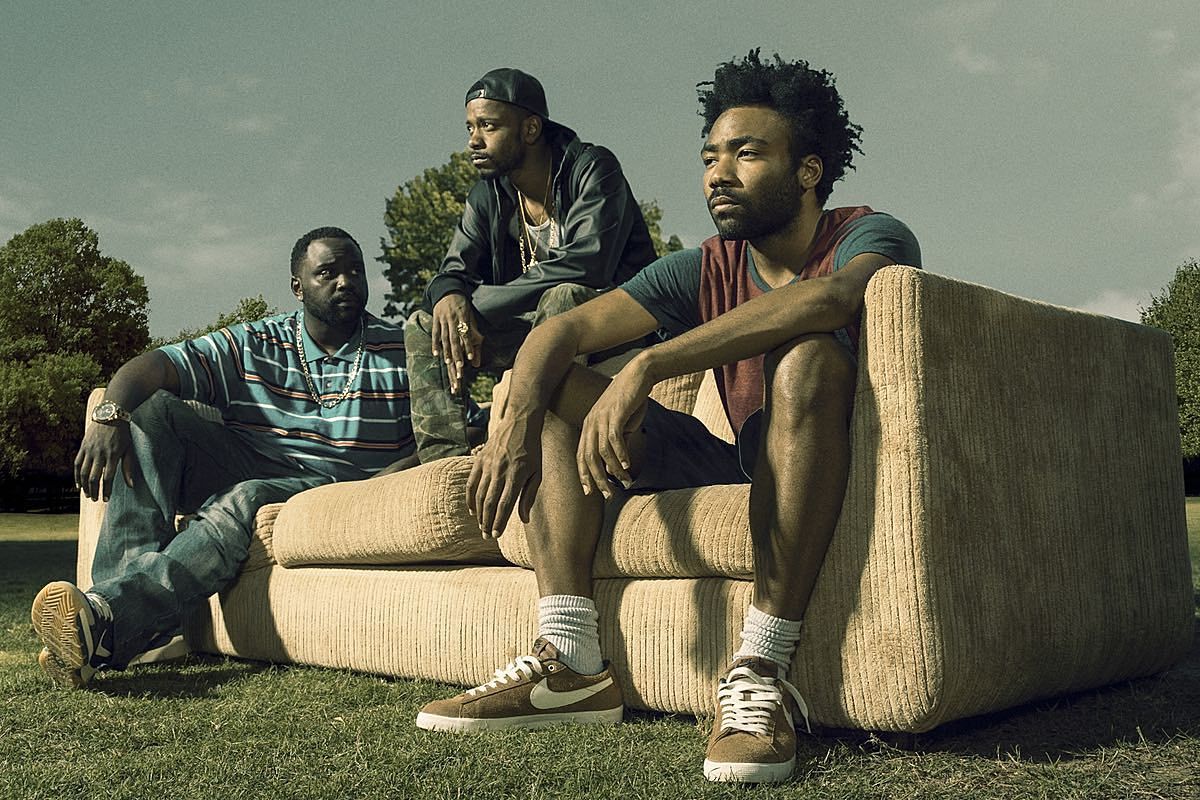 However, his rash decisions might have some long-term consequences. Earn's practical judgments are influenced by his girlfriend Van and her kid Lottie. He must, however, decide whether he wants to be a father first or a cutthroat industry insider exploiting the system for his own gain. According to John Landgraf, Atlanta Season 3 was supposed to film at least partially in Europe. That was before the pandemic, though. So it'll be interesting to watch if it happens.
Who Is Returning For Atlanta Season 3?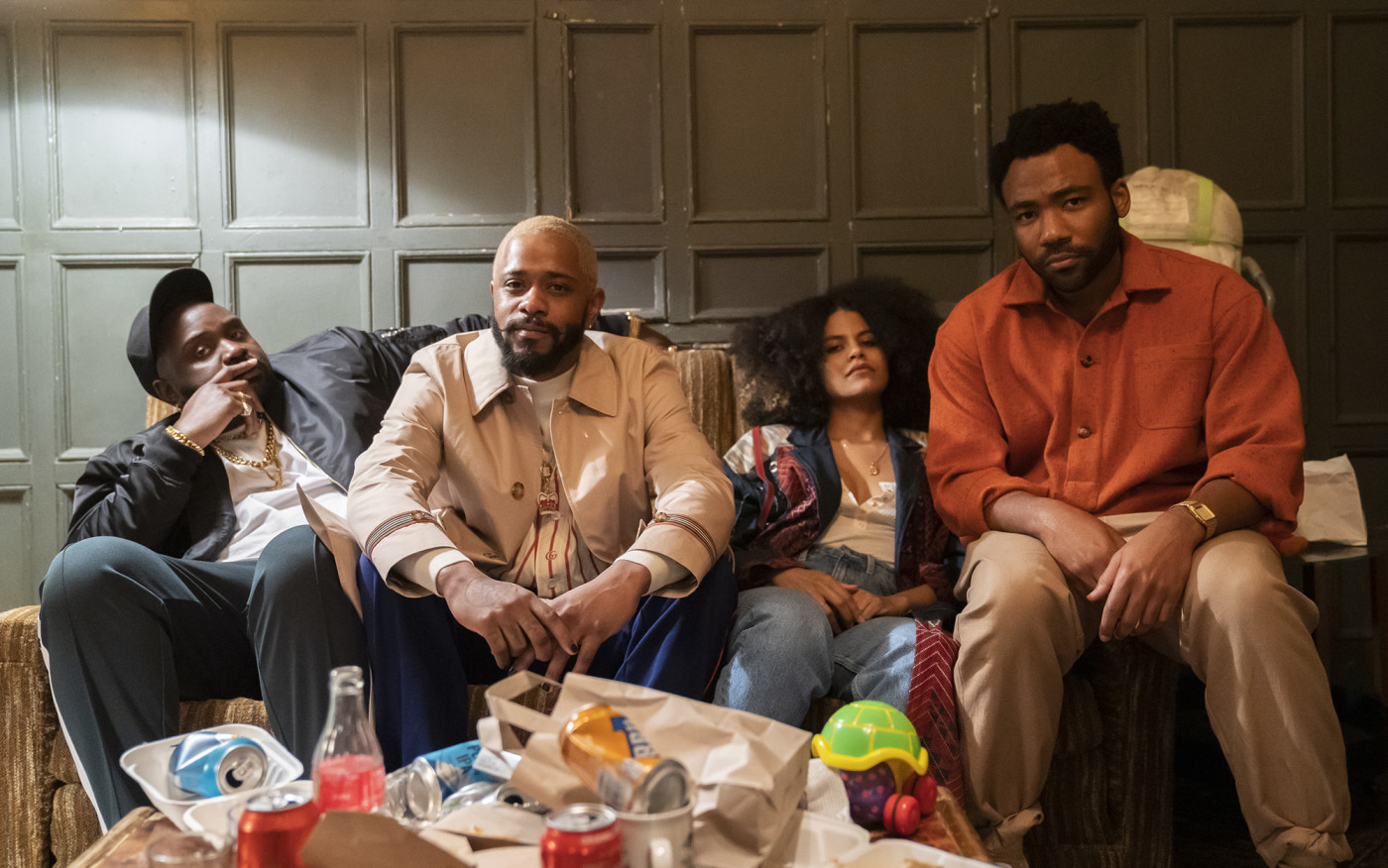 The amazing performances by the stellar cast in FX's Atlanta are one of the biggest reasons behind the shows' success and popularity. The star cast of Atlanta is packed with powerful performers. This includes Donald Glover as Earn and Brian Tyree Henry as Alfred "Paper Boi" Miles. Meanwhile, the show also features LaKeith Stanfield as Darius, Zazie Beetz as Vanessa Keefer AKA Van, Khris Davis plays Tracy, and Mia Atehortua appears as Lottie. 
In addition, other cast members are RJ Walker as Clark County and Matthew Barnes playing Clark County's manager, Lucas. Since the show is coming back in a few weeks, we will likely see the majority of the main cast members reprising their roles in Atlanta Season 3. On the other hand, the series might also have some fresh faces on the screen as the story continues.
Atlanta Renewed For The Fourth Season!
Even though we are still a few days away from the release of Atlanta Season 3, some more good news is already coming across fans' way. The comedy series starring Zazzy Beatz and Donald Glover has already been greenlit by Fx for a fourth installment. According to reports, the third and fourth seasons have been filmed back to back. We know that Season 3 is set to premiere on March 24, 2022. Subsequently, the creator John L andgraf has revealed that the fourth season will also hit the screens in the fall of 2022. 
However, the news of the fourth season is bitter-sweet for the fans because showrunners have also revealed that the fourth installment will be the last part of the series. Talking about season 4, cast member Donald Glover said, "To be honest I wanted to end it at Season 2. Death is natural…when the conditions are right for something, they happen, and when the conditions aren't right they don't happen. Things start to get weird…you can't do too much. The story was always supposed to be what it was and the story, it really was us."

Also Read Atlanta Season 3: Paper Boi's First-Ever International Tour! More Women-Centric Stories Coming Up