It seems like Midge and Susie will continue to struggle in The Marvelous Mrs. Maisel Season 4 Episode 3 & 4. Susie will try to get over her gambling addiction, while Midge will try to get a better job so she can manage to survive and earn some money. Joel will struggle with the success of his restaurant as the owner does not want unwanted attention to the property. So, keep reading ahead to learn all the essential updates about the upcoming episodes.
The Marvelous Mrs Maisel Season 4 Episode 3 & 4 Precap: What Will Happen?
The third episode of The Marvelous Mrs. Maisel Season 4 is titled "Everything is Bellmore." Moreover, the fourth episode is titled "Interesting People on Christopher Street." Susie and Midge will deal with a series of conflicts in the upcoming episode. Midge will be looking for more popular gigs after the cancelation of her contract with Shy. She is struggling to make ends meet while losing her mind with all the frustrations. Also, Susie will have to get a hold of her gambling habits now that she has received the insurance money.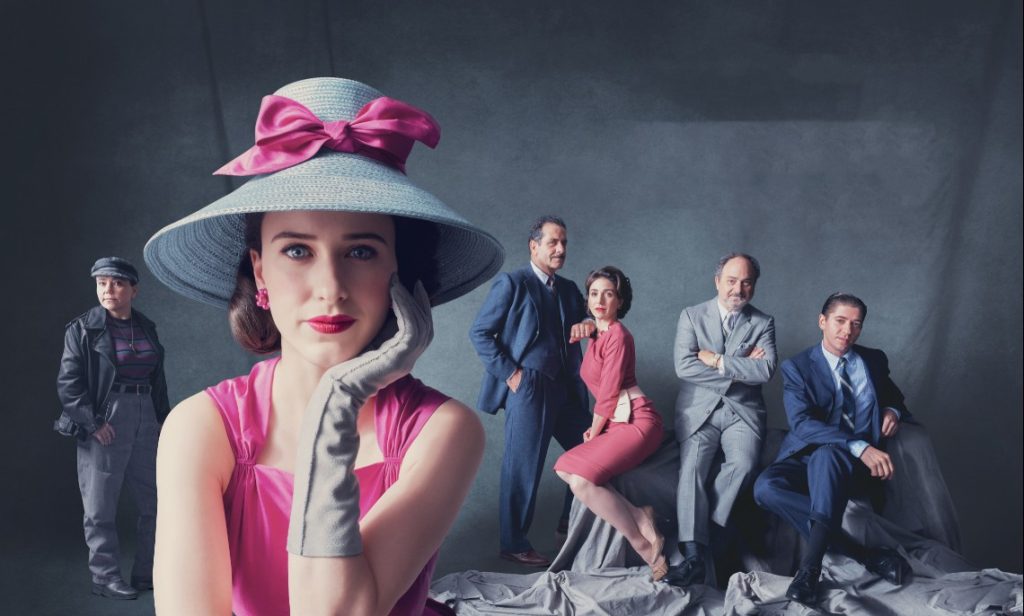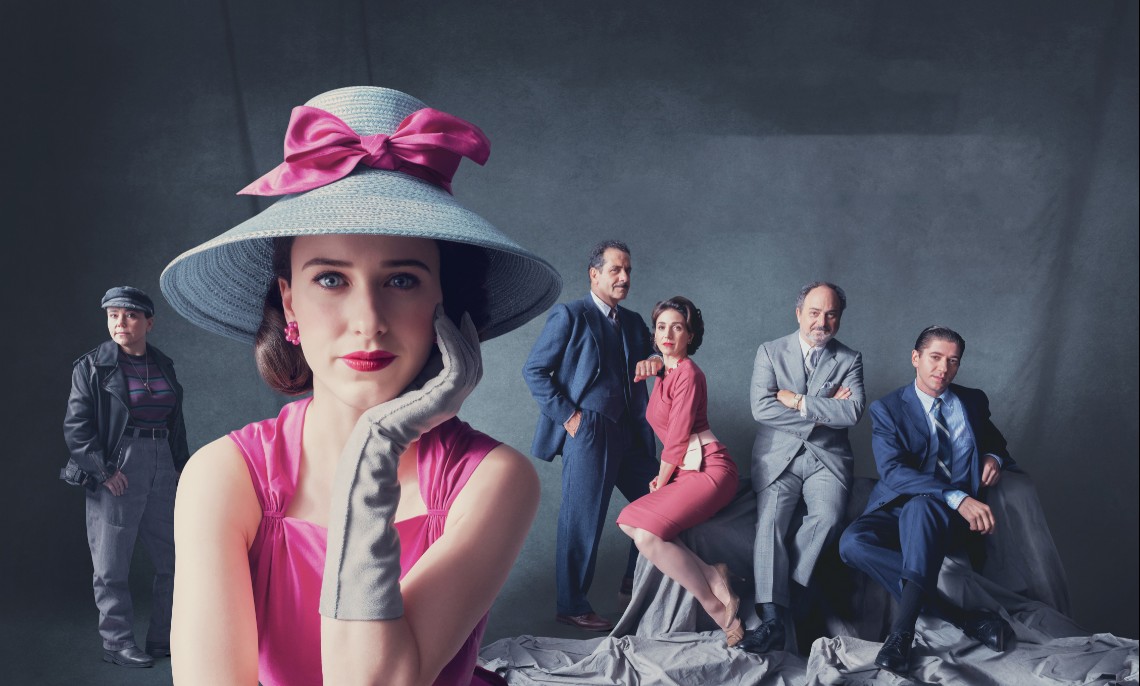 Moreover, Joel will struggle with the landowners of his famous restaurant. He is also dating the owner's daughter, which will complicate things because they are running a secret gambling joint in the restaurant's basement. Thus, the popularity of Joel's restaurant will be a problem for them as they don't want to attract unwanted attention.
A Quick Recap!
Midge moved back into her old apartment in the previous episode with no source of incoming cash. Abe and Rose also agreed to move in as they insisted Midge tell people that they bought the house and Midge was moving in with them. Abe received his first paycheck for the Village Voice. Susie requested Sophie to dissolve their management contract, but she refused to do so. Harry Drake gave some crucial advice to Susie about her career and urged her to take more clients.
Meanwhile, Joel's mother tried to match him with an unmarried pregnant woman. Midge was frustrated by seeing less talented male comedians getting work. So, she ended up crashing onto the stage at the club. Although she was thrown out of the club and got arrested for solicitation after mocking another comedian's act. Later, Susie bailed Midge out as the duo ended up backstage in a strip club.
Next, Midge noticed a mediocre comedian performing on the stage. Susie repaid Joel after receiving the insurance money. Abe felt happy working at the Village Voice and gave Midge his small paycheck for household expenses in The Marvelous Mrs. Maisel Season 4 Episode 2.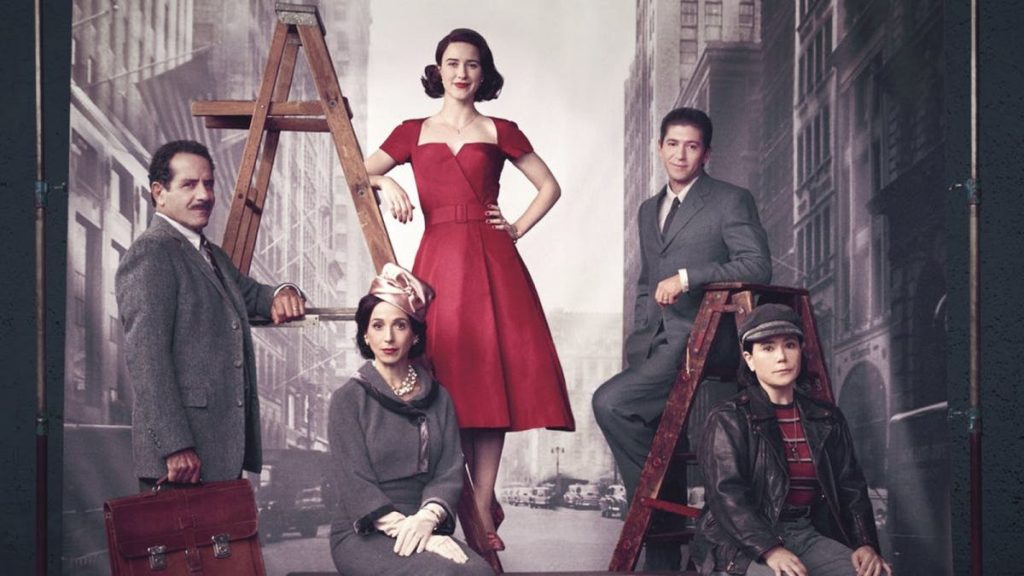 The Marvelous Mrs Maisel Season 4 Episode 3 & 4: Airing Date
Amazon Prime Video will air The Marvelous Mrs. Maisel Season 4 Episode 3 & 4 on February 25, 2022. the network drops two new episodes weekly on Fridays at 12:00 a.m. ET. Moreover, the current season will feature eight episodes in total. So, don't miss out on the upcoming episode, and keep coming back for more thrilling episode previews only on TechRadar247.com.