The feds will be dealing with the loss of a personal friend while catching a killer in the FBI: Most Wanted Season 3 Episode 15. Jess' death came as a big shock to everyone in the crew. Hana, Barnes, Ortiz, and Kristin will struggle to accept the reality while catching a killer from the incel community. So, keep reading ahead to learn all the necessary details about episode 15.
FBI: Most Wanted Season 3 Episode 15 Preview: What Will Happen?
The fifteenth episode of FBI: Most Wanted Season 3 is titled "Incel." The team will continue to struggle with Jess' death, While grieving their loving friend and colleague, the feds will track down a killer who is also a member of the Incel community. The man is going after all the people who he thinks had not given him a fair opportunity. Ortiz, Barnes, Hana, and Kristin will find it really hard to accept the reality of Jess' death and move on in FBI: Most Wanted Season 3 Episode 15.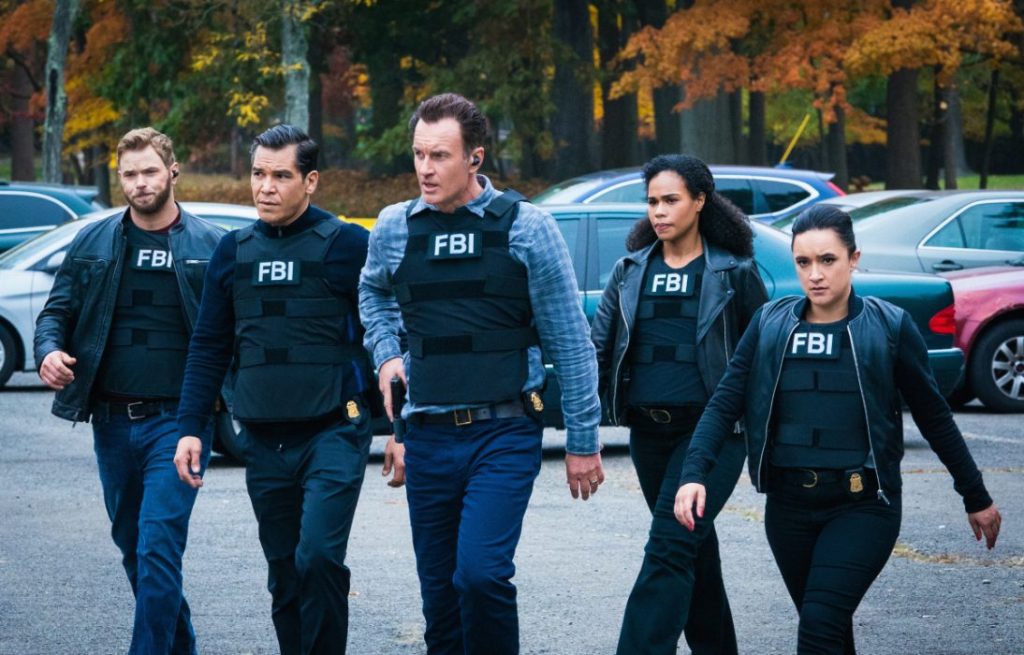 A Quick Recap!
A man named Harley killed a doctor named Johnson and his family in the previous episode. Jess and Barnes visited Harley's house and discovered that a man named Lucy Carver living there. The woman was a ghost with no real identity. So, the officers visited her brother to find out that she had not been in touch for a long time.
Elsewhere, Harley murdered another doctor named Allena and his wife. Kristin found a jewelry shopping website open on Allen's laptop. Harley had brought Lucy to the hospital where Allen and Johnson treated her. They saw bruises on her body and when they questioned them Harley took Lucy away. Hana discovered that the jewelry website was a domestic abuse rescue platform. The camera footage also suggested that Lucy left in a car with someone.
Further, in FBI: Most Wanted Season 3 Episode 14, the team met with the website's owner and they could not track the woman who rescued Lucy. Harley put a fake call through his friend to the woman who took Lucy away. Luckily, Ortiz and Kristin rushed in just when Harley was about to kill the woman. But he managed to escape from the scene.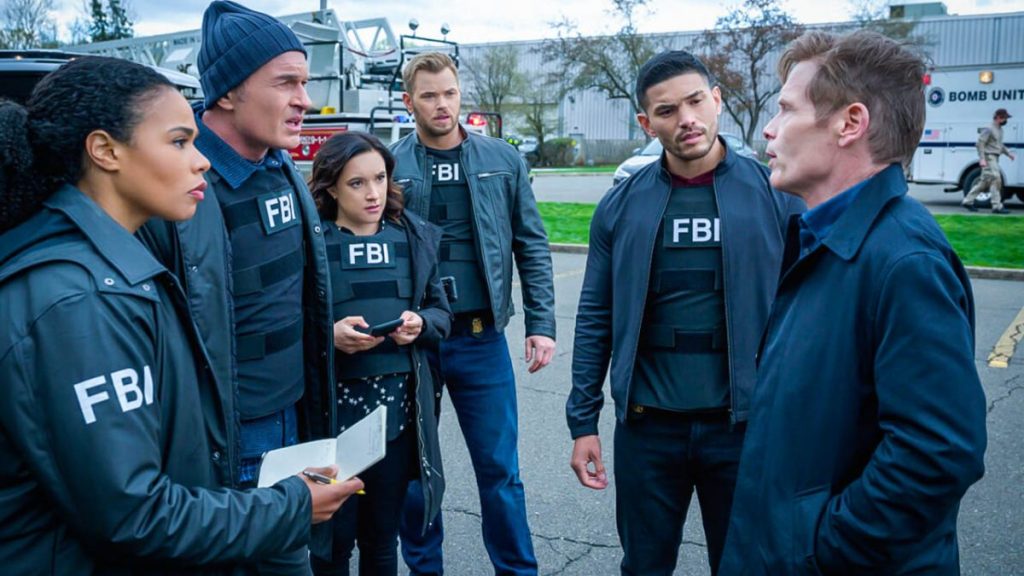 Harley Goes After Lucy To Find His Daughter
Harley tracked Lucy's address and kidnapped her after killing the old couple she was living with. The feds found out Lucy gave birth to Harley's child while he was in prison. Lucy was hiding the baby and Harley tried to find her daughter at the hospital. The FBI was already there but he managed to run again.
While Harley was inside, Jess tried to rescue Lucy to safety. Unfortunately, Harley showed up and fired a shot at Jesse and killing him. The FBI arrested Harley. Hana and Barnes told Sarah about Jess' death in FBI: Most Wanted Season 3 Episode 14.
FBI: Most Wanted Season 3 Episode 15: Airing Date
CBS will air FBI: Most Wanted Season 3 Episode 15 on March 22, 2022. The network broadcasts a new episode weekly on Tuesdays at 10:00 p.m. ET.
Where To Stream The Latest Episode Online?
If you miss the upcoming episode on CBS, you can stream it on the network's website and Paramount+. Moreover, the current season is available to stream on Hulu+Live, DirecTV, Fubo TV, Sling TV, Philo TV, and YouTube TV. So, don't miss out on episode 15 and keep coming back for more thrilling episode previews only on TechRadar247.com.