Gangs Of London Season 2 is all set to take you on a new adventure where firing would be a common term. Well, the last season was a roller coaster ride to a mysterious land where power is the most important thing in everyone's life. However, things became daunting when Sean Wallace was shot and left bleeding in the end.
This led many fans to wonder whether he would return in the upcoming season. Well, as of now, anything could happen as his fate remains up in the air. But what if we tell you someone will rise from his grave? Will you believe that? Indeed, no option left. Let's see who will return.
Created by Matt Flannery and Gareth Evans, Gangs Of London take place in the heart of London. It revolves around the story of a family whose father died at the season's opening. However, this created a power struggle amongst the family members, including the international gangs. For almost 20 years, Finn Wallace was the most powerful and strong criminal in London who usually flowed almost billions of pounds each year. But after his death, the rivals start coming up with their plan to gain control while his son Sean Wallace goes on a mission to unearth who killed his father.
Gangs Of London Season 2: Is It Renewed Yet?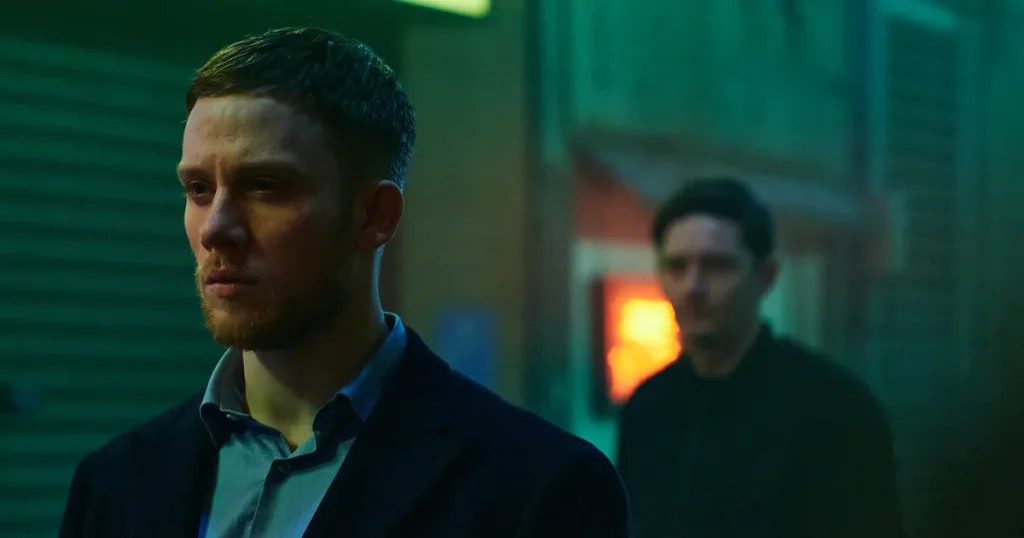 Fortunately, yes! Soon after the first season wrapped up airing on the network, Sky TV confirmed back on June 24, 2020, that Gangs Of London will return with the second season. Well, it came out as no surprise. This is because, within 7-days, the show garnered 2.23 million views and became the biggest ever original drama lunch on Sky Atlantic.
Further, Sky UK's Managing Director of Content, Zai Bennett, also stated that the show became the most binged-premiere of the year. In fact, it became the biggest original drama launch on the network. Thus there's no brainer that they renewed the show for the second season.
Gangs Of London Season 2: Has Production Begun?
While the series got renewal back in June 2020, it took a complete one year to undergo production. Well, this is because of the surge of the COVID-19 pandemic. In late June 2021, we learned that filming for the second season was just commenced. The series star Sope Dirisu confirmed that production was gearing up, and he was looking forward to going back and playing his character.
The BAFTA nominee also added that a lot would happen in Elliot's life which could be better or worse for him. He added he gained a lot of experience. Shortly after his statement, the network released a short clip hinting production had just begun.
Gangs Of London Season 2: Who Will Return?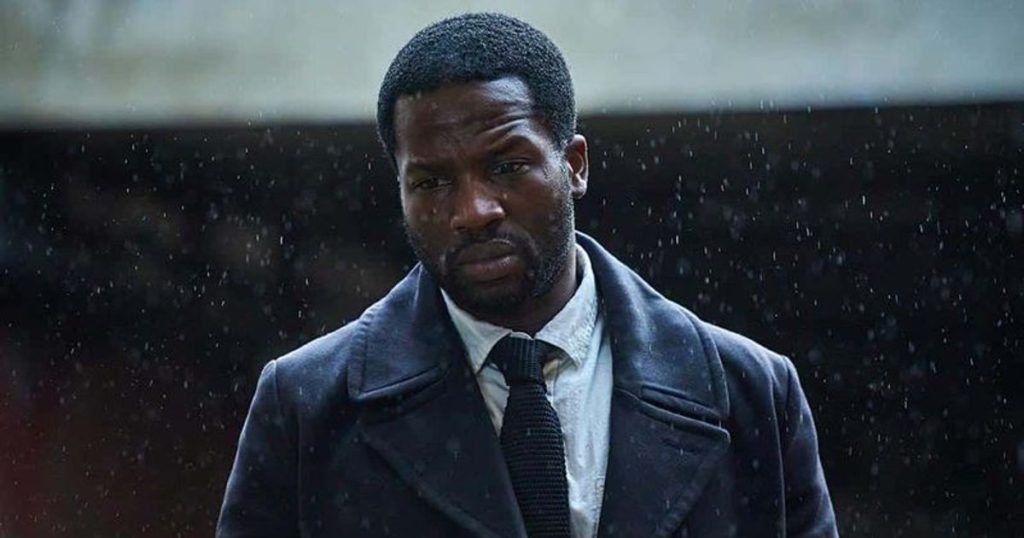 Although Joe Cole, who plays Sean Wallace, was shot in the first season finale, he's ready to return. However, it has yet to see how he managed to escape from the place following receiving a bullet shot. Apart from him, Sope Dirisu as Elliot Carter or Finch will return with Michelle Fairley as Marian Wallace and Lucian Msamati as Ed Dumani.
Other cast members include Paapa Essiedu as Alex Dumani, Asir Raza as Asif, and Pippa Bennett-Warner as Shannon Dumani. Apart from them, Parth Thakerar as Nasir will join Waleed Zuaiter (Baghdad Central), Aymen Hamdouchi (SAS: Red Notice), and Salem Kali (Dealer). Brian Vernel as Billy and Valene Kane as A&E doctor Jacqueline will also return with Orli Shuka as Albanian mafia boss Luan.
Gangs Of London Season 2: What Will Happen Next?
Is Sean Dead?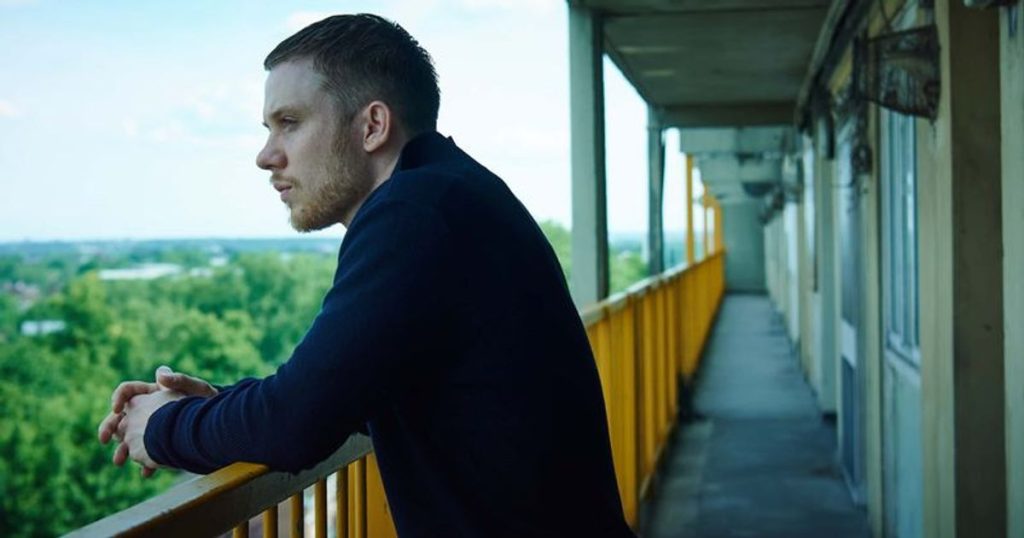 After learning that Elliot is an undercover cop, Sean decided to team up with him. But unfortunately, Elliot betrayed him, which led to his shooting at the end of the season. Although everyone considered him dead after the police declared it, he might return in the second season. In a press release, Gareth Evans revealed that Elliot might have shot him on his cheeks. So there is hope that Sean might return. Further, there's a chance that Sean and Elliot will team up in the end, to turn down the investors.
Gangs Of London Season 2: When Will It Return?
Rejoice fans. Only a month is left to watch your favorite characters back on screen. As per the reports, Gangs Of London Season 2 will air on April 21, 2022. The series will return on Sky Atlantics. Further in the US, the series will arrive on AMC. However, it remains unclear whether the show will return on the same date on AMC or not. Stay tuned. We will keep you updated.