Survivor has maintained its legacy for the past 23 years. Clearly, the show has successfully sparked off 42 seasons so far. Touted as a survival drama, this American TV series is known for humongous success and compelling competitive levels. It is one of the longest-running reality shows that is not expected to end anytime sooner. Many fans have found the game to be interesting, fascinating, and thrilling at the same time. Although, the format of the game has changed a lot since the release of the debut season. The recent installments show the level of evolution Survivor has gone through. Moreover, in 2023 it was renewed for another season. But apart from the upcoming installment, the cast of the first season has been making headlines lately. It has been more than 20 years since the contestants of season 1 have been on the show. Here we have mentioned the Survivor Season 1 Cast and where they are now.
Presented by Jeff Probst, Survivor is all about taking a group of strangers to an island where they must struggle to find food and shelter. All the contestants compete with each other, and there are certain levels that examine their physical abilities and mental strength. Competitors need to excel in the challenges successfully to avoid elimination. Moreover, the elimination process is determined by the votes of the fellow participants. Lastly, the one who manages to remain safe and sound is awarded the winner's crown. Besides this, grand prize money is also offered.
Survivor Season 1 Cast: Who Were The First Group Of Contestants? Where Are They Now?
The first installment of Survival is popularly called Survivor: Borneo. It was released on May 31, 2000, on CBS. The first group of survivors was taken to Malaysia, and they had minimal supplies to keep them alive amid unfavorable circumstances. As far as the contestants are concerned, 16 strangers were divided into two different tribes named Pagong and Tagi. Following the elimination of six contestants, all of them came together to form a single tribe called Rattana. Moreover, the cast included: Sonja Christopher, Stacy Stillman, Remona Gray, BB Andersen, Dirk Been, Joel Klug, Gretchen Cordy, Jenna Lewis, Susan Hawk, Kelly Wiglesworth, Richard Hatch, and many others.
Richard Hatch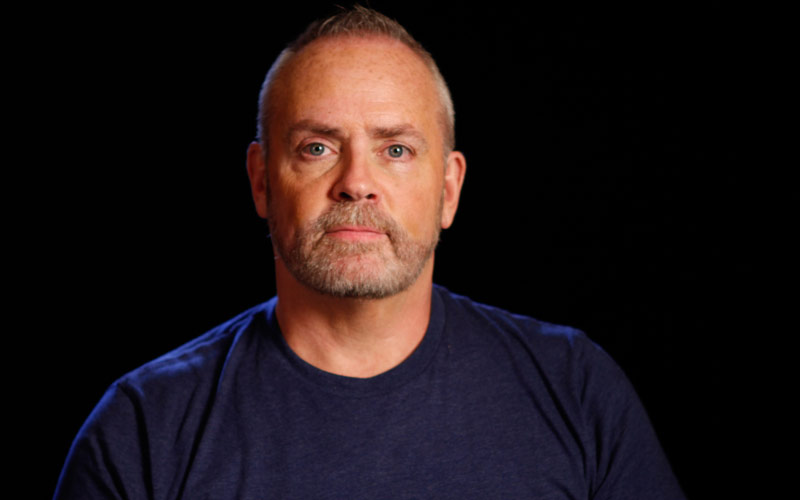 Hatch won the first season of Survivor and was awarded a huge some of the money. After the TV show, he appeared in other such series, including Who Wants To Be A Millionaire and The Biggest Loser. The personality was again seen among the crew of Survivor: All-Stars. However, he was immediately eliminated. After winning Borneo, his life was not glamorous instead, he was behind bars for 51 months. Some of the media reports claim that Richard did not officially register his earnings from season 1, for which he was detained. Interestingly, he was accused of tax evasion. Moreover, Richard Hatch is reportedly pursuing Ph.D. and is living in Rhode Island.
ALSO READ: Echo 3 Season 2: Apple TV Renew The Mini-Series For 2024?
BB Andersen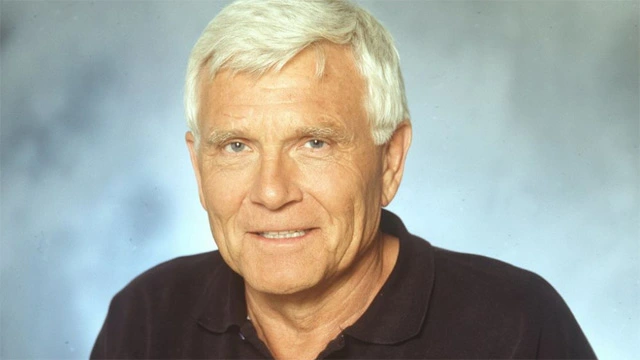 Sadly BB Andersen is no more. His death was due to brain cancer, and he was 77 when he took his last breath. He participated in the competition when he was already 64 years old and was the second contestant among all the competitors to face elimination. BB was placed in the Pagong tribe, which mainly comprised young members. He lived only 13 years following his exit from Survival and reportedly spent time with his family.
Jenna Lewis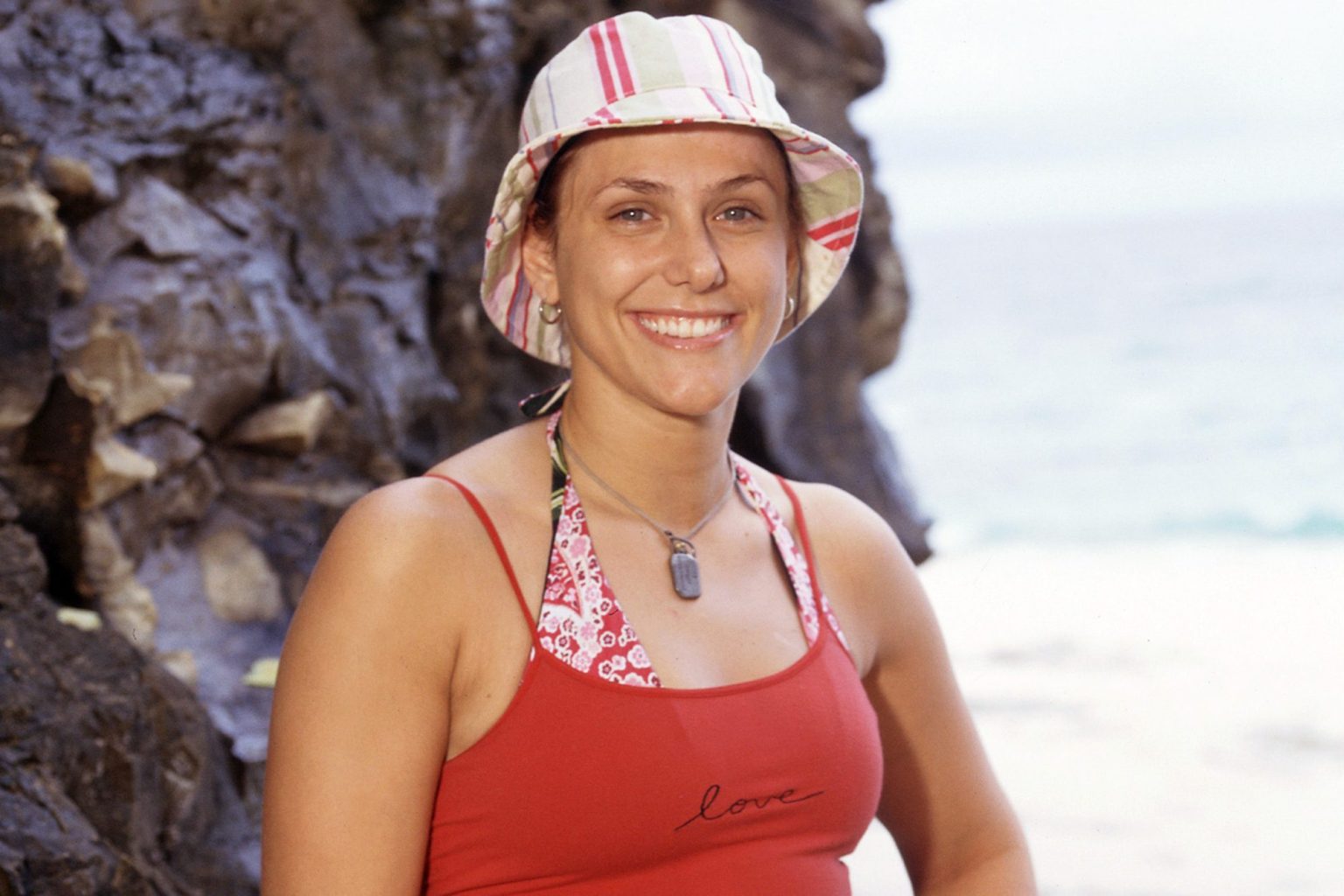 She is presently 45 years old and lives in California. After being eliminated from Bornea, she was again seen in Survivor: All-Stars and bagged the third position. Moreover, she was the jury's second member. Originally, she belonged to New Hampshire and was kept in the Pagong tribe. Further, Jenna was spotted in an interview with Entertainment Weekly, where she spilled beans on her life and current status. The actress revealed her motherhood and mentioned working as a realtor.
MUST-READ: Tale Of The Nine-Tailed 1938 Episode 1: Lee Yeon Trapped In A Time Loop! Check Out Release Date
Susan Hawk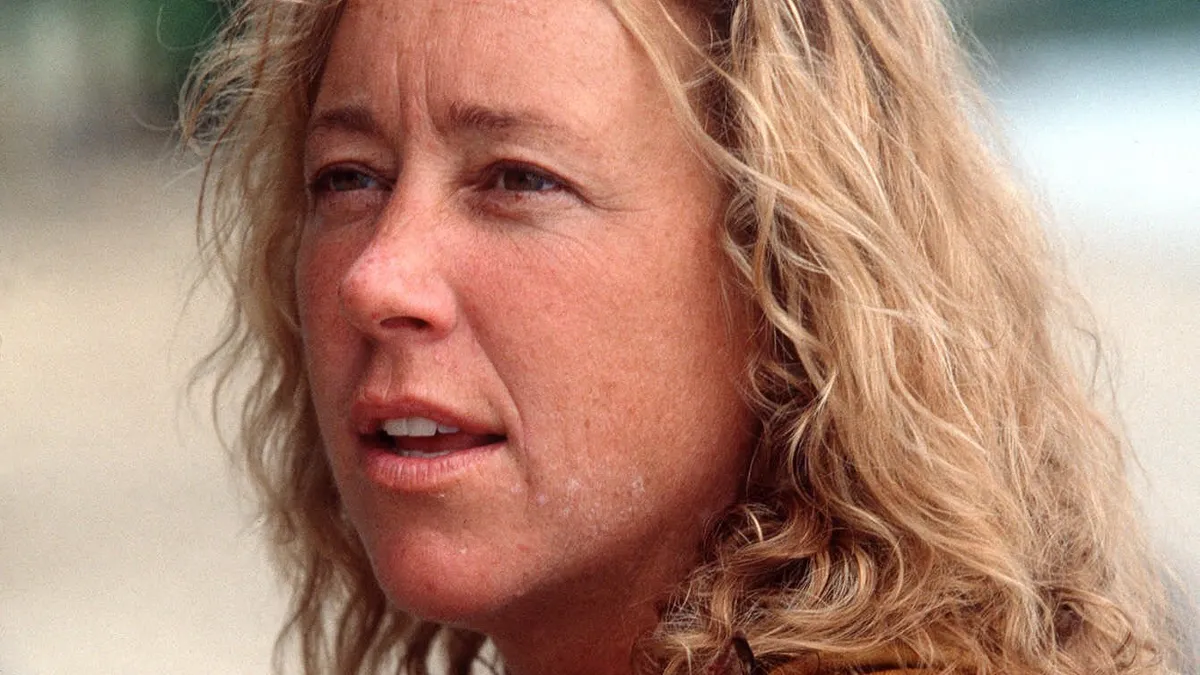 Hawk was such a contestant who was placed among the top 5 in the first season. However, she was voted out in the 4th position, and her performance in the entire series made her appearance in various other TV shows, including Dog Eat Dog and Battle of the Network Reality Stars. Like the other cast members, she was also called a contestant for season 8, but she backed off on the 17th day. Moreover, media insiders reported that Susan went to Las Vegas to live with her husband and work as the owner of a juice bar. Since nothing is official about her personal life, it is safe to say that she is living her life happily with family and close ones.
Kelly Wiglesworth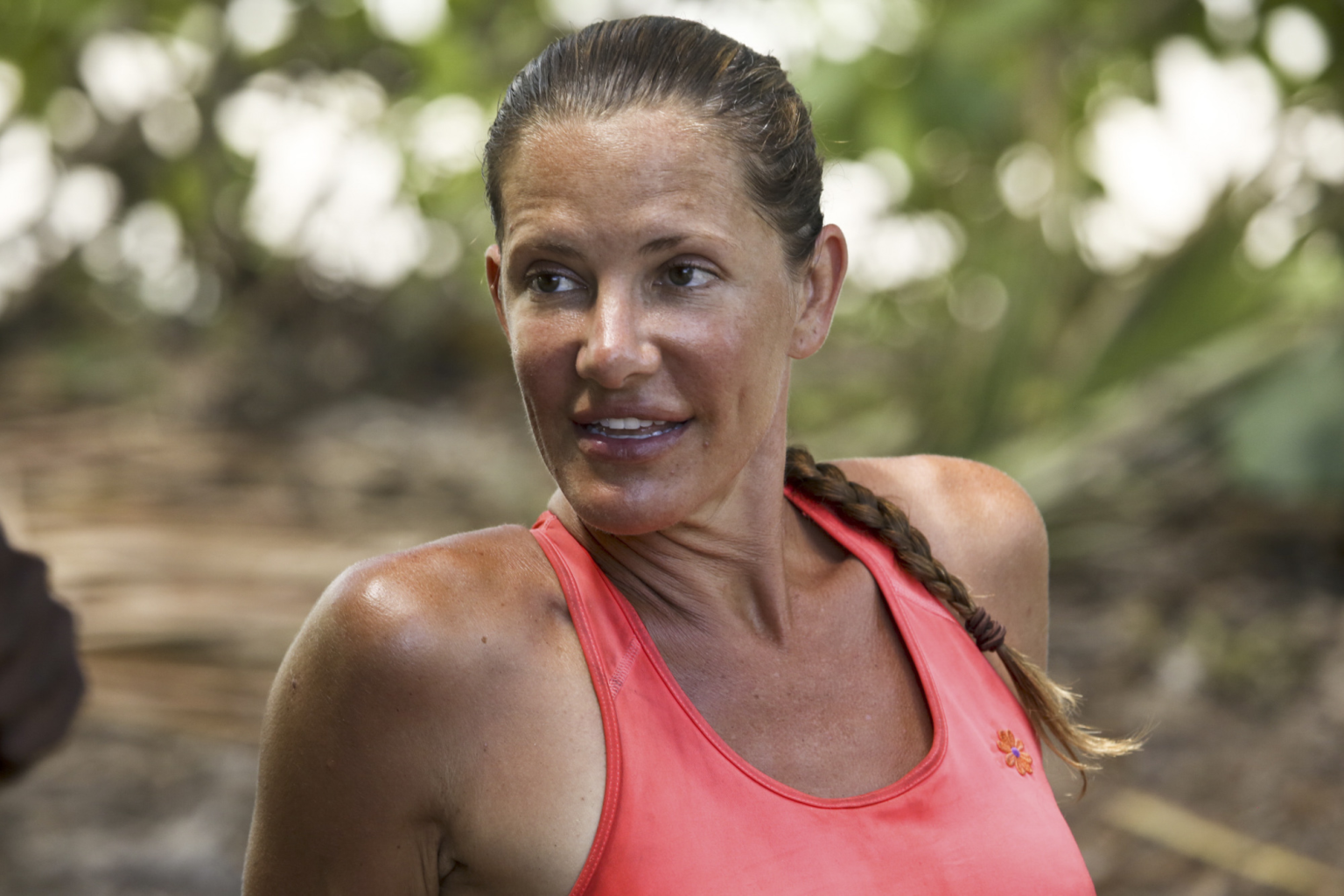 This lady was only 22 when she was placed on the island to survive and struggle for life. She was the first runner-up in the history of Survivor and also returned to Survivor: Cambodia. Later on, People Magazine opened up about her new TV series called Mana, which she hosted along with Joe. Much information about this travel show is not available on the Internet. Talking about her present life, she is enjoying her life with her son, Rio. Apart from serving as an actress and TV producer, Kelly has been actively participating in several organizations to help various foundations reach their desired goal.
READ MORE: Young Wallander Season 3: Did Netflix Renew The Series? Releasing In 2023?
Rudy Boesch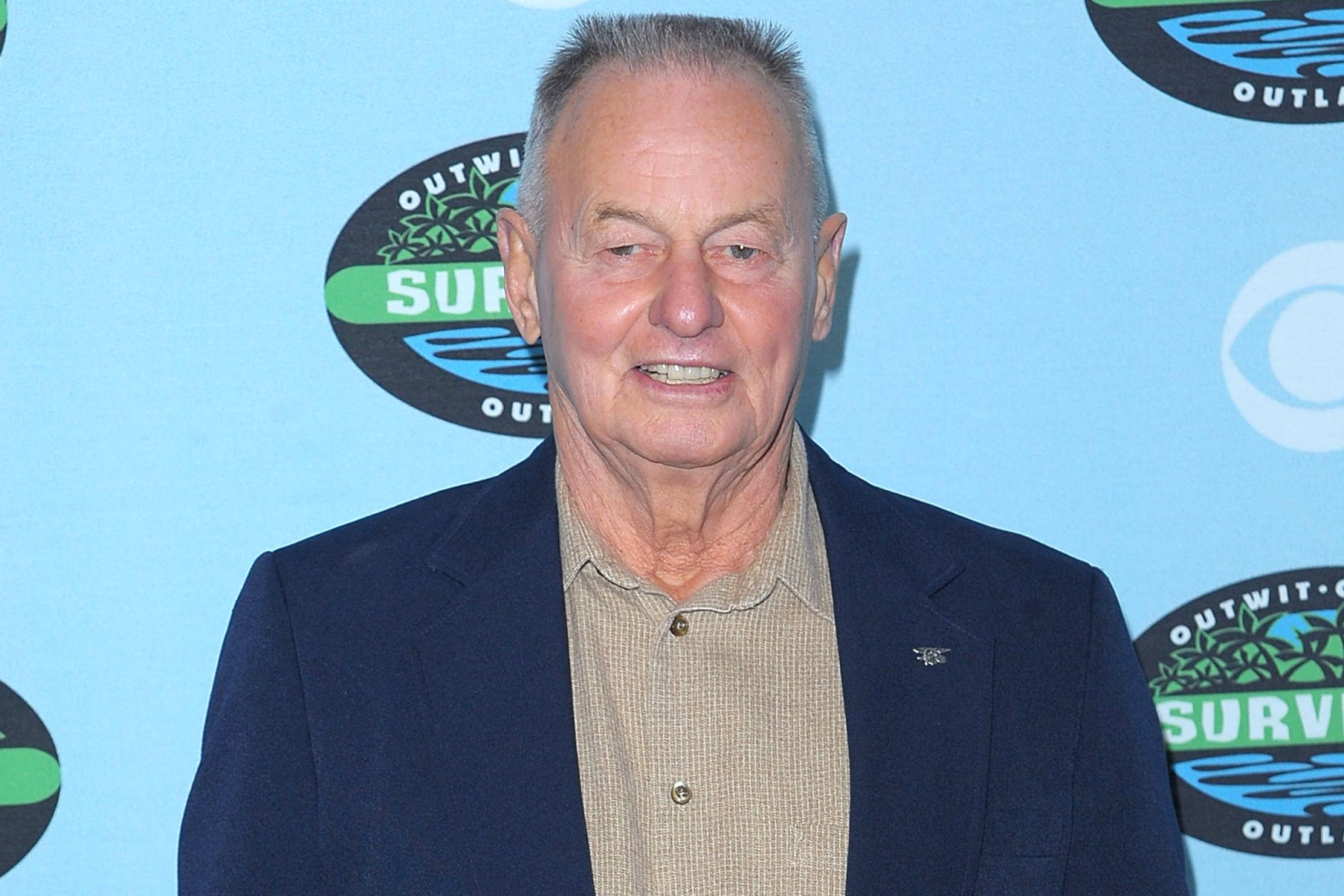 A Navy SEAL veteran from the US, Rudy had the advantage over all the contestants as his experience during his job helped him to finish the competition in third place. He was already 72 when he appeared in Survivor: Borneo. The retired Navy SEAL officer was the oldest competitor to be placed in the series. Later on, he was called on Survivor: All-Stars. Apart from this reality show, he was a part of Combat Missions as well. Interestingly, he wrote a book and lived retirement community in Virginia Beach. Sadly he passed away in 2019 due to Alzheimer's and was 91 years old when his eyes were shut forever.