Epix's original superhero-drama is moving to HBO Max with the premiere of Pennyworth Season 3. The series moved to a new network for its third installment in October 2021. So the dedicated Pennyworth fans could rejoice with the news that a new season is coming their way very soon. The previous installment of the series premiered in December 2020. Thus, the fans have waited for a year to see what happens next in Alfred's story.
Pennyworth depicts the early life of the Wayne Family's butler Alfred Pennyworth. He is a former British SAS soldier who develops his own security firm after serving during the Malayan Emergency. Alfred is targeted by the Raven Society. So, he works with the American agents of the No name League, Thomas Wayne and Martha Kane, to take down this deadly radical group. Although, Alfred finally manages to take down the Raven League and avoided a major atrocity in the last season. But what will happen in the next season? Let us find out!
Pennyworth Season 3: What Will Happen?
Warner Bros announced the show's transfer at the live-streamed DC Fan Dome event. The network revealed that the third installment will begin with a five-year time jump. The civil war has finally concluded, taking away a lot of innocent lives. The war is replaced by a cultural revolution that has changed the world for good and bad. Thus, season 3 will mark the beginning of a new era for Superheroes and supervillains.
Bruno Heller will act as the showrunner of Pennyworth. Heller revealed in a 2018 interview that Alfred is a renowned mythic character. However, very few people know the story behind his charismatic personality. His character allows a lot of space to tell any kind of required story. So, Pennyworth Season 3 might put some light on how Alfred tuned from a SAS soldier into a butler. Moreover, his journey from London to America will make up for a good plotline in the next season.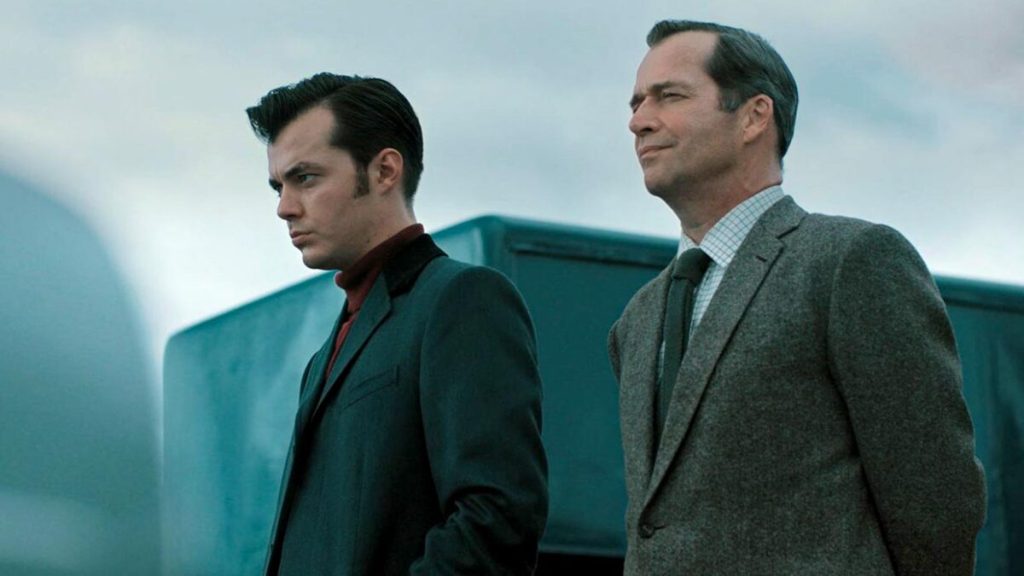 Who Will Return For The Next Season?
The lead cast members for Pennyworth Season 3 include Jack Bannon as Alfred Pennyworth, Ben Aldridge as Thomas Wayne, Jainsley Lloyd Bennet as Deon Bashford, and Ryan Fletcher as Wallace McDougal. In addition, Dorothy Atkinson as Mary Pennyworth, Ian Puleston-Davies as Arthur Pennyworth could also return. Moreover, Paloma faith, Jason Flemyng, Polly Walker, Emma Paetz, and Ramon Tikaram are also expected to join the cast.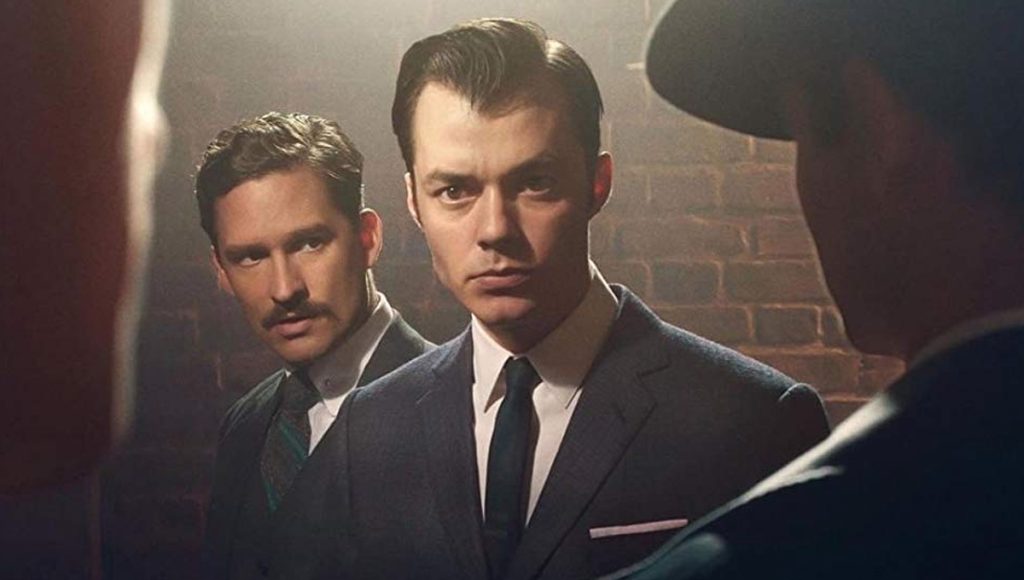 Pennyworth Season 3: Premiere Date
Pennyworth is moving on HBO Max for future installments. The network has revealed that Pennyworth Season 3 will premiere in 2022. However, the network is yet to announce an official release date. Meanwhile, the first two seasons will come out on HBO Max in early 2022. So, stay tuned for more thrilling news updates.