The excitement among the fans is enthralling as the Breaking Bad spinoff is edging towards Better Call Saul Season 6. The show is undoubtedly universally acclaimed, earning an excellent rating of 8.8/10 on IMDB and 98% on Rotten Tomatoes. The fifth installment premiered on Netflix in February 2021. And fans are thrilled to know that the sixth and the final season has already been confirmed, and it is coming very soon. Hence, keep reading ahead to learn all the details about Better Call Saul Season 6.
The show follows Jimmy McGill, a former con who tries to transform his life by becoming a respectable lawyer. However, his problem with his brother Chuck and his habit of pulling off tricks from his past to play with the justice system leads him to a totally different path. Instead of following his path as a clean lawyer, Jimmy ends up in a lot of trouble, and he gets disbarred for a year. Ultimately, he manages to get his bar license back after the death of his brother Chuck.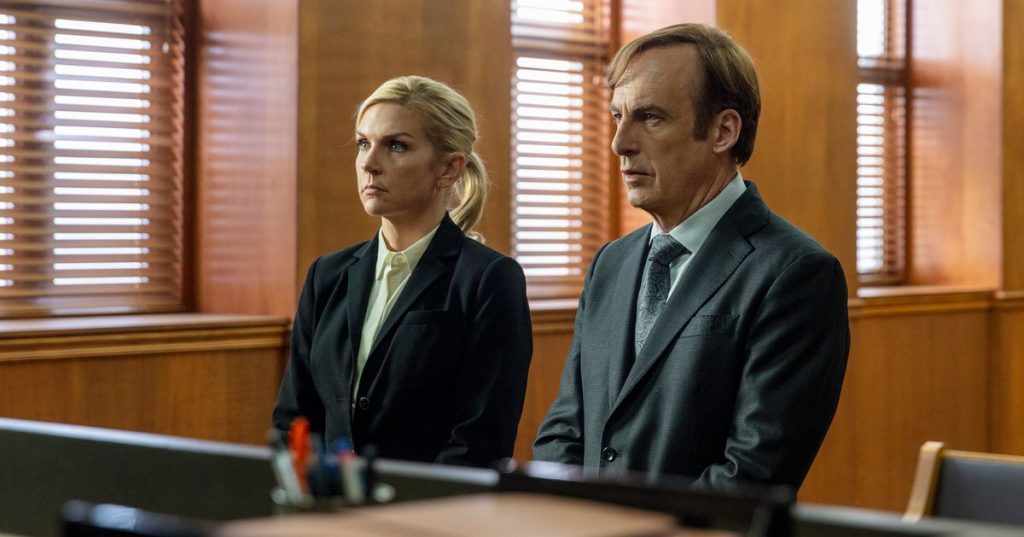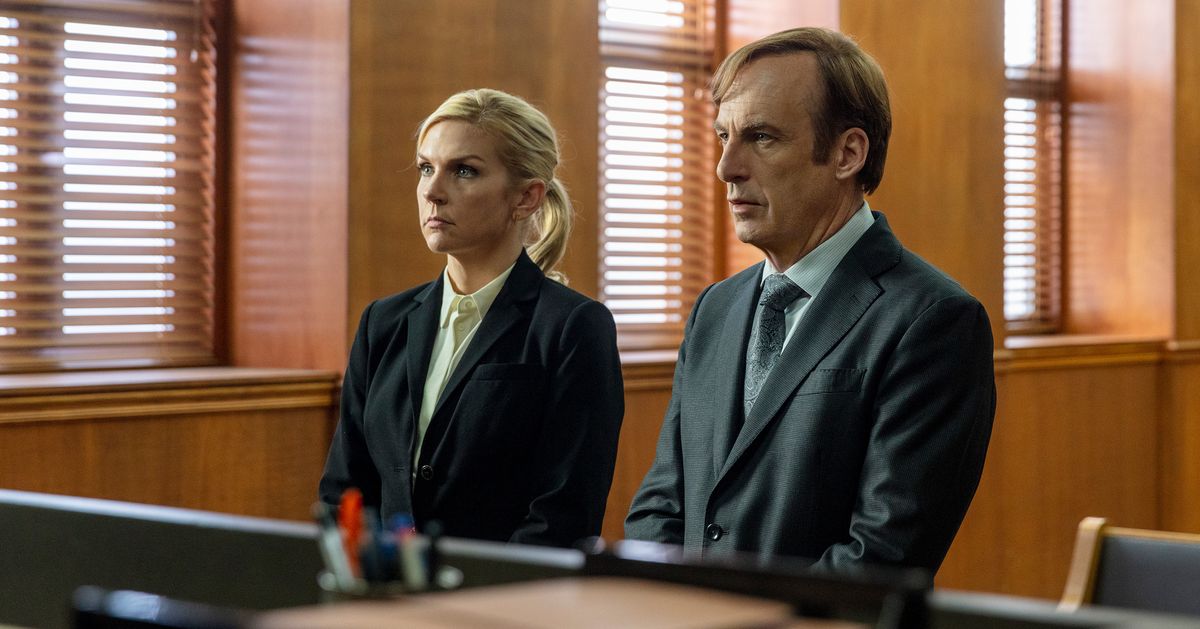 What Happened In Better Call Saul Season 5?
Jimmy started his practice with a new name Saul Goodman. He was living with his fellow lawyer friend Kim, who did anything and everything to save Jimmy from the problems he created for himself. Eventually, Saul got involved with the cartel and acted as a lawyer for them. However, Lalo Salamance sent him to retrieve 3 million dollars for his bail. But some of the Mexican thieves stopped him and took the money. Luckily, Mike showed up, saved him, and also retrieved the money. 
Towards the end of the fifth season, Lalo doubted Jimmy and questioned him. But Jimmy was saved by Kim's words as Lalo took Nacho to his house in Mexico. Mike used Nacho to conduct an assassination on Lalo, but it failed. Thus, the upcoming season will focus on the battle between the cartel and Gustavo Fring. Moreover, the battle could lead to the loss of someone close to Jimmy in Better Call Saul.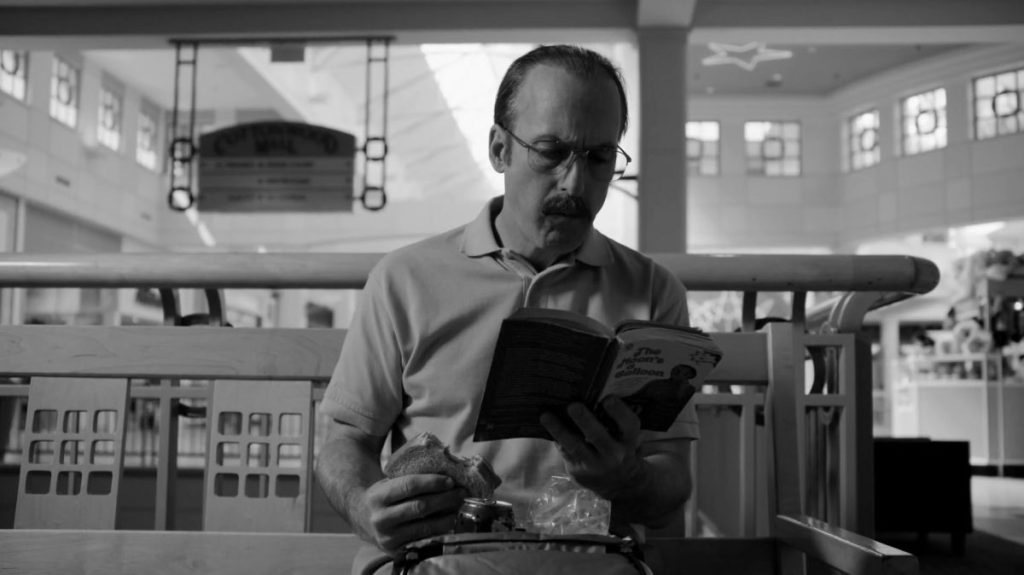 Better Call Saul Season 6: Renewal And Production Status
AMC renewed Better Call Saul Season 6 in January 2020, ahead of season 5's premiere. And unfortunately, the upcoming season would be the final installment of the series. After a series of long delays, the filming was almost pushed for a year. Finally, the filming for the sixth season began in March 2021 in New Mexico. However, the filming was once again delayed due to Bob Odenkirk's sudden heart attack. He then returned back to the sets in September 2021. And after another delay in October-November, the filming resumed and is going strong.  
Lalo Gathers His Troops To Plan A Retaliation In Next Season
In last season's finale, Gustavo Fring ordered a hit on Lalo Salamance in his house in Mexico. Lalo killed a travel agency boy and had to skip the country to save himself from getting apprehended. He took Nacho along with him. Mike then contacted Nacho about the assassins coming to kill Lalo. However, the assassins failed to kill Lalo while Nacho escaped. Lalo forced one of the assassins to call the contractor and inform them that Lalo was dead.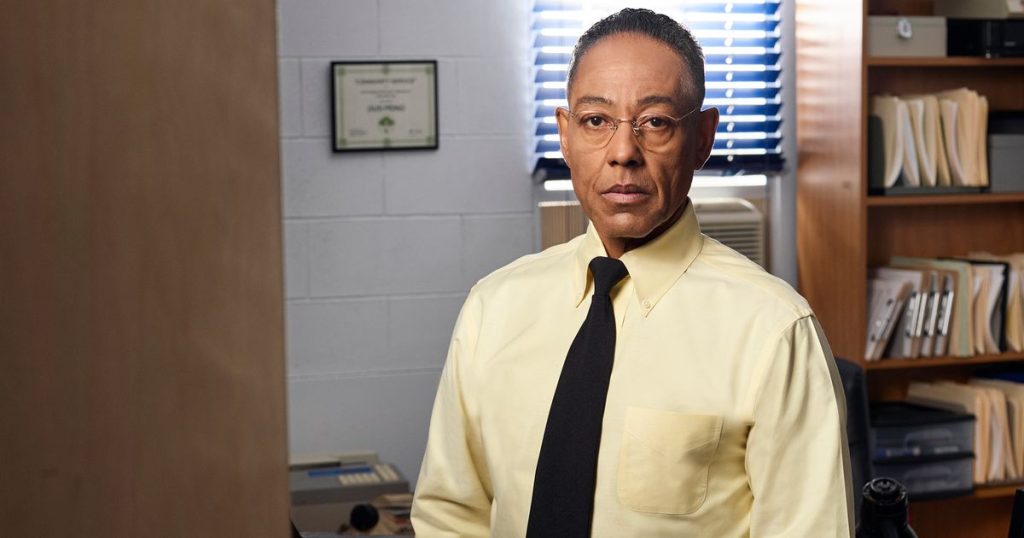 Thus, Gustavo has no idea that Lalo is alive. This gives Lalo and the Salamancas a chance to make a blind strike on Fring. Moreover, Lalo would find out about Nacho and Jimmy's involvement. Thus, fans might see the death of two major characters in Better Call Saul Season 6. While Nacho could be killed for betraying his organization, there are chances of another shocking death in the next season.
Also, Kim might have to pay the price of Jimmy's involvement with the cartel. She might end up dead in the finale as Kim has no presence in the original Breaking Bad series. Thus, viewers can expect to see a lot of action and violence with a new battle coming ahead between the Salamancas and Fring. Some fans also believe that they might see Jesse Pinkman's appearance next season. Thus, it will be thrilling to discover what the final season brings for the eager fans.
Better Call Saul Season 6: Is The Trailer Out?
Unfortunately, AMC has not revealed the official trailer yet. And fans might have to wait a little while to get a glimpse of what comes next in Better Call Saul Season 6. However, one thing is for sure, Jimmy, Kim, Nacho, Fring, and Mike will all have to deal with the wrath of Lalo Salamanca in the final season. And till the official teaser of season 6 comes out, enjoy this fan-made trailer depicting the possible events of season 6.
Better Call Saul Season 6: Release Date
Sadly, a series of production delays have pushed the show's premiere by months. Fans were expecting to see the final season by the start of 2022. But now, they would have to wait a little while longer. Netflix and AMC are expected to premiere Better Call Saul Season 6 in the first quarter of 2022. However, an official release date is yet to be announced by the network. Also, the final season will feature 13 episodes, three more than the previous season. So, stay tuned with us for more updates keep returning for more exciting news about your favorite TV shows.