Last time views saw Nadia Vulvokov in the first season of Russian Doll back in 2019. And they absolutely admired the series. However, the wait for Russian Doll Season 2 has been long for us, thanks for the Covid19 (Which just keeps coming back in your life when you think you've seen the last of it!). We know how much fans have been waiting for the next season of the drama. So, here is everything we know about Russian Doll Season 2.
Netflix's Russian Doll is a Sci-Fi comedy drama series that debuted on the streaming platform in 2019. It follows Nadia, who finds herself stuck in a time loop on her 36th birthday. Unfortunately, it is the same day she dies. But every time she dies, the days get rebooted. And she comes back to the party forced to live and die over and over again. As the series progresses, she tries to understand the odd situation she is in. She also meets Alan Zaveri, another person in a similar situation.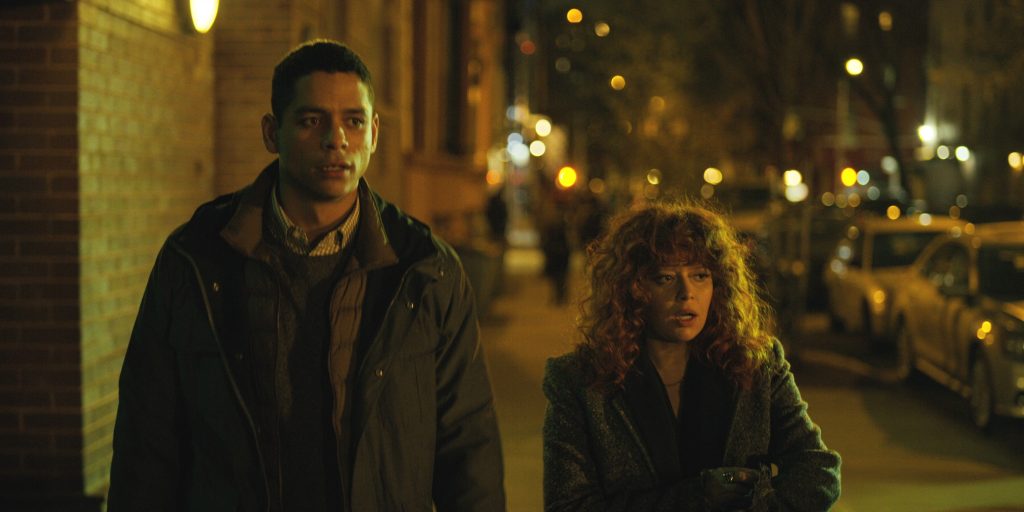 The series is developed by Natasha Lyonne, Amy Poehler, and Leslye Headland. Upon release of the first season, Russian Doll received praises and positive acclaim. With brilliant writing, stunning production, and compelling performance, the series charmed its way into the hearts of audiences. But when is Russian Doll Season 2 coming? Let us find that out-
Production Updates & Release Date!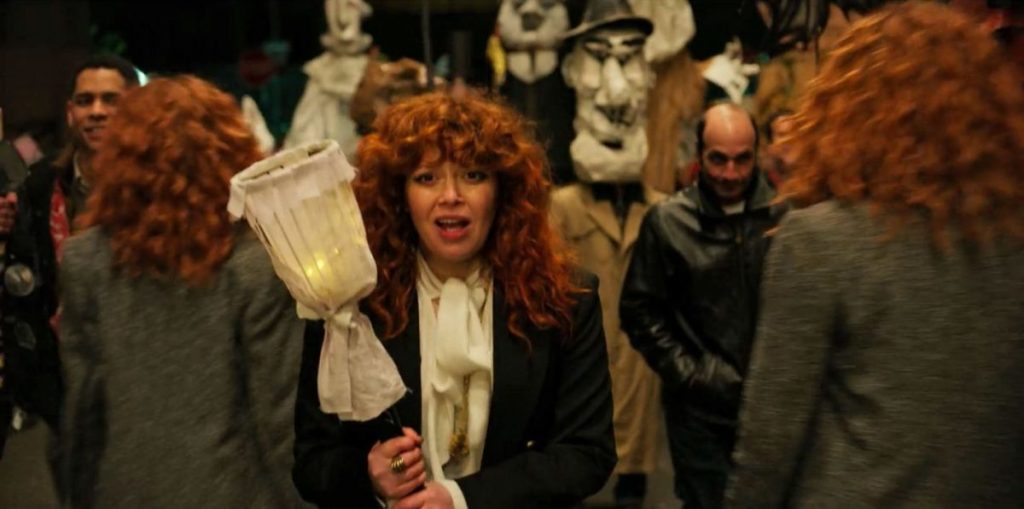 The entire first season of Russian Doll dropped on Netflix, February 1, 2019. And after a few months, the streaming giant greenlit the series for a sophomore installment in June 2019. The production for the next season was also scheduled to commence in March 2020. But unfortunately, that's when the pandemic reached its height.
However, luckily, the filming finally started in March 2021. And as per reports, the production is finished and is in the post-production stage. Although, an official release date is yet to come out for Russian Doll Season 2. But it seems close, and fans might actually get the second season in March or April 2022. 
What To Expect From Russian Doll Season 2?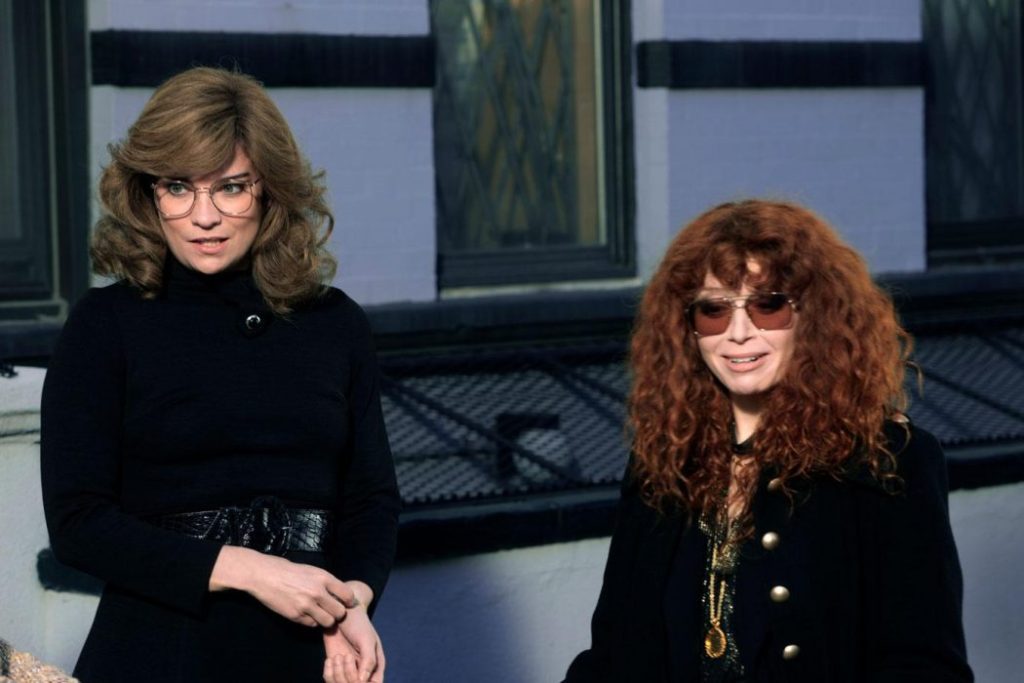 Season one of Russian Doll ended on a cliffhanger. There were several questions in viewers' minds that they are hoping the following season will answer. Nadia encounters Alan but in a different reality, in which they do not know about the time loop. Nevertheless, they successfully managed to avert each other's death.
Meanwhile, they also try to deal with traumas from the past. Alan comes to the realization of the mistakes he had made in his past relationship. On the other hand, Nadia finally gets over the guilt of her mother's death. And unaware of the time loop, Alan and Nadia find a friend in each other in both the timelines. 
Now, Russian Dolls Season 2 will answer several questions that were left unanswered in the first season. Fans will find out what the future has in store for Nadia and Alan. Currently, they exist in a different timeline with no time loop. However, it is not clear how many timelines are there. So, the audience might see a few more different realities in the upcoming season.
Also, read Russian Doll Season 2: Production Wrapped! Will Nadia & Alan Get Out Of The Time Loop?